Fittings are by appointment in our studio with coffee and/or Prosecco. (Max. 4 people due to lack of space). The price of a fitting is €45. In the case of an order, this amount will be deducted from the total price at the end.

Appointments can be made by phone or email!

We look forward to welcoming you! ♥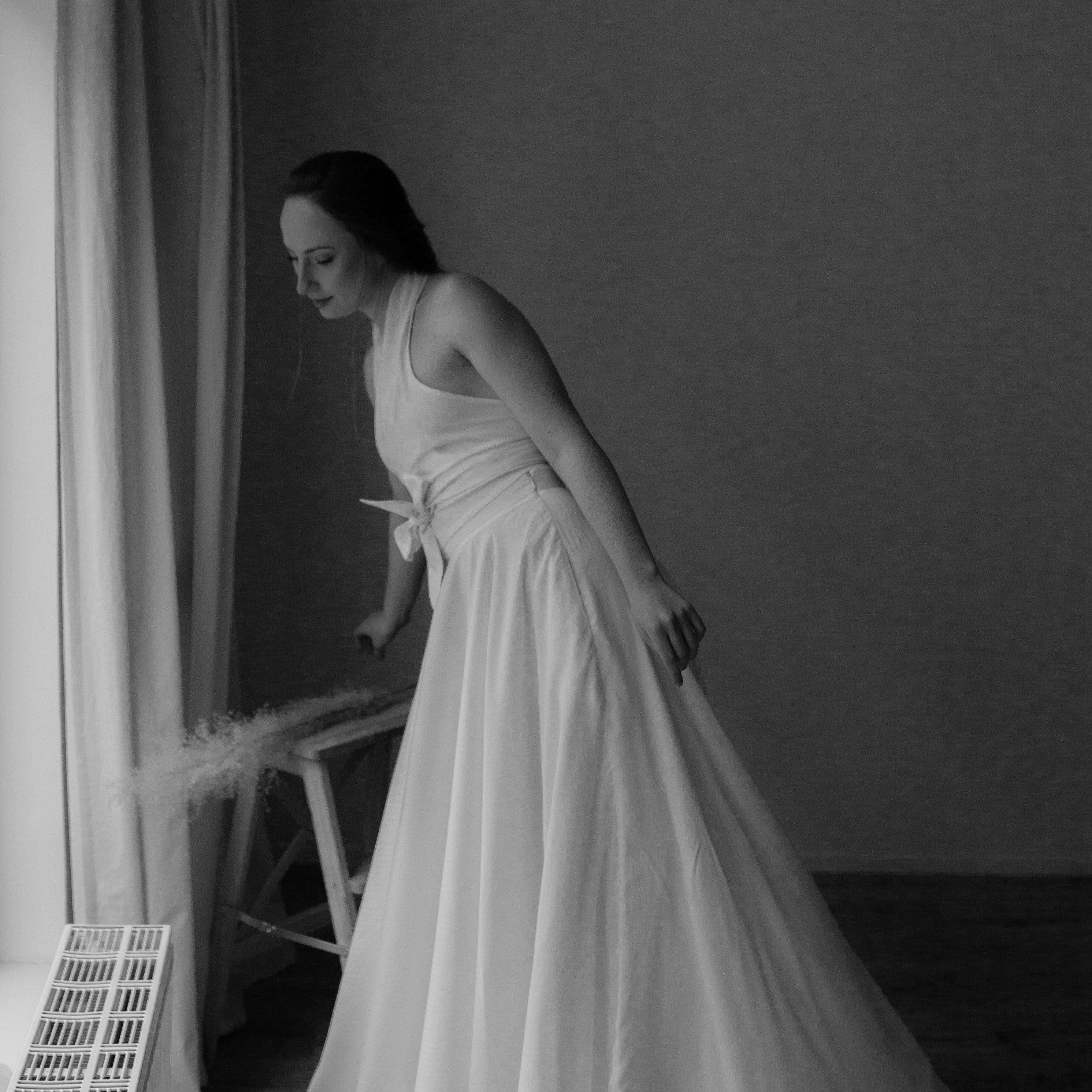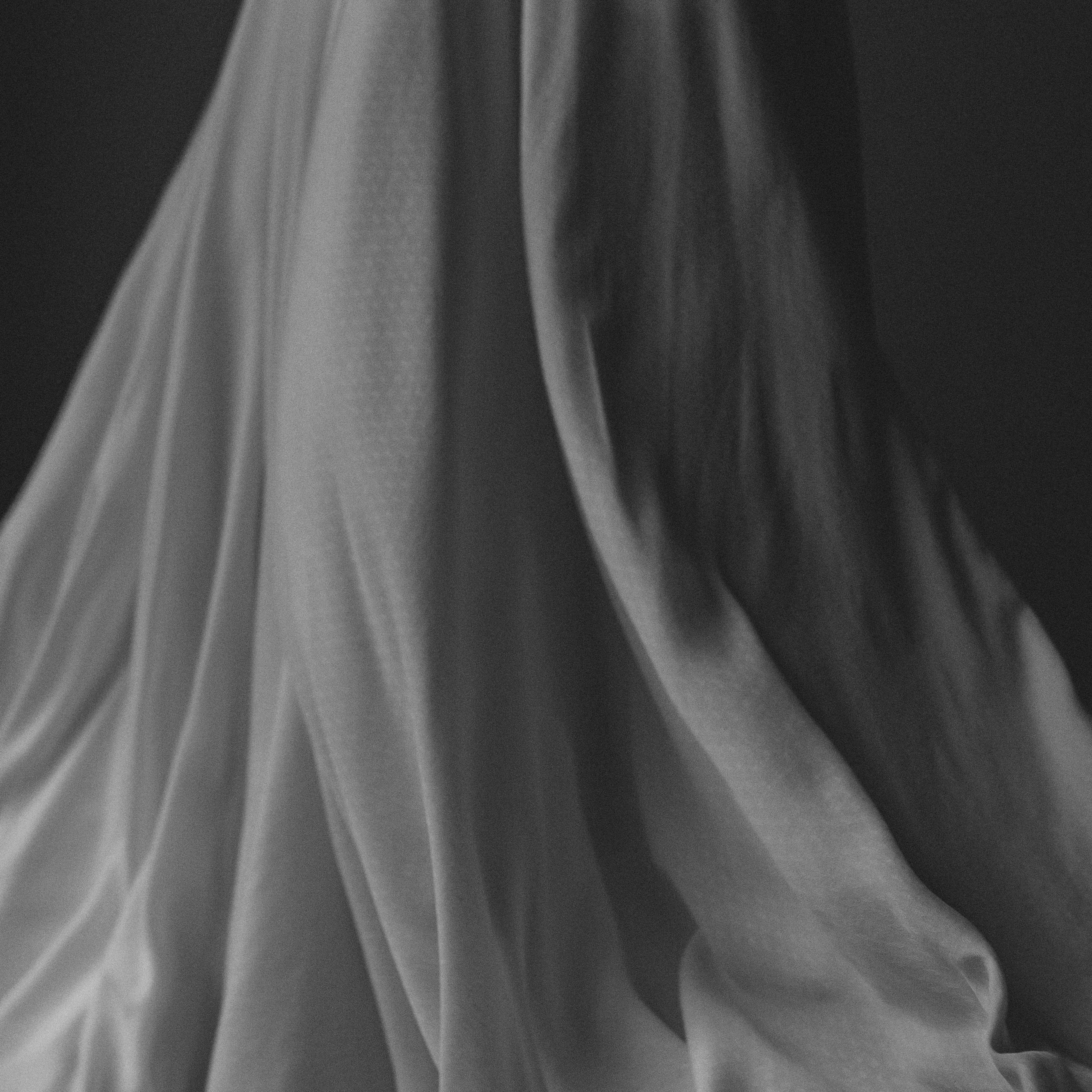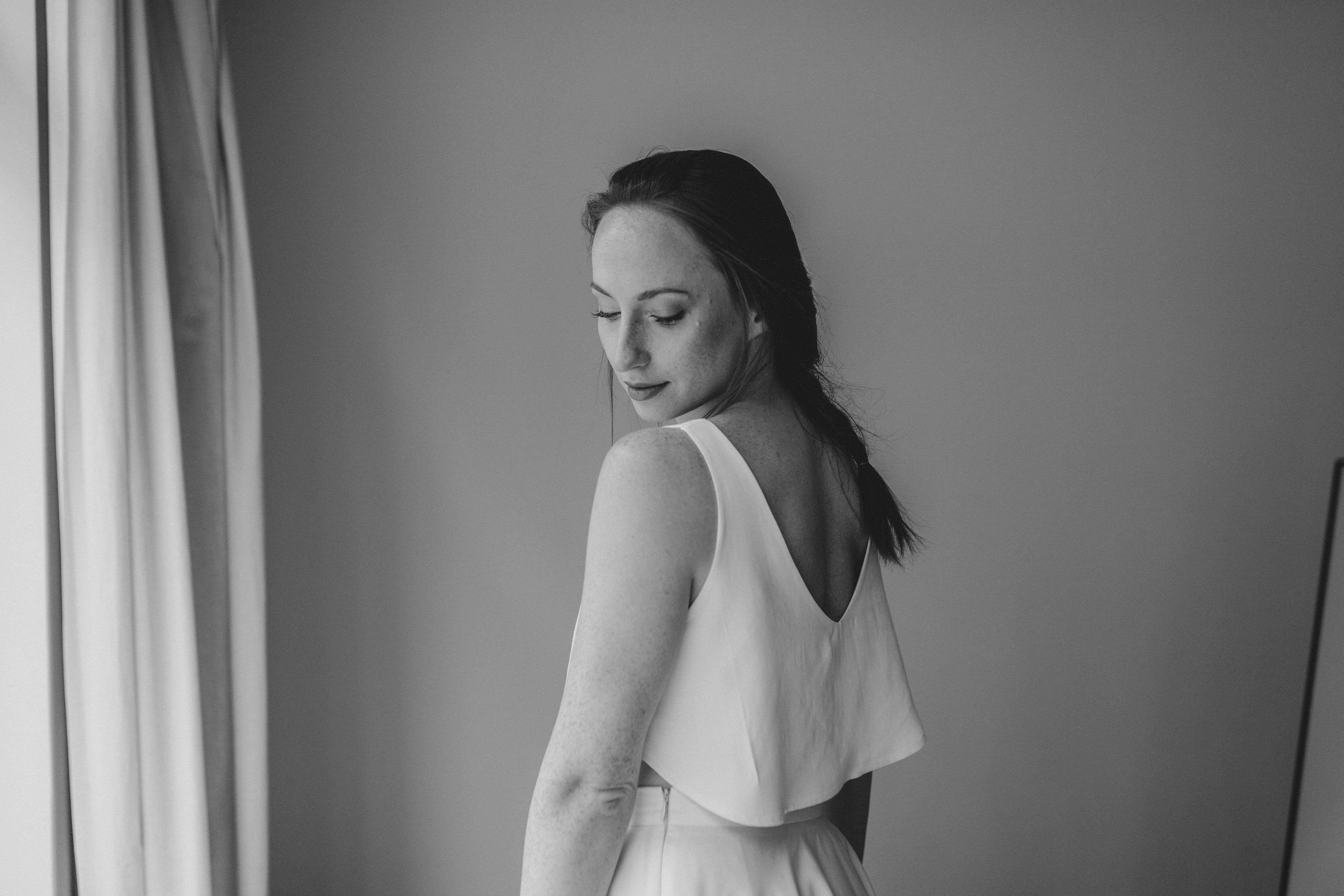 "Our collection was born out of resentment at the absurdity of spending so much money on a single day and a single piece of clothing. It simply doesn't work with our idea of ​​sustainability."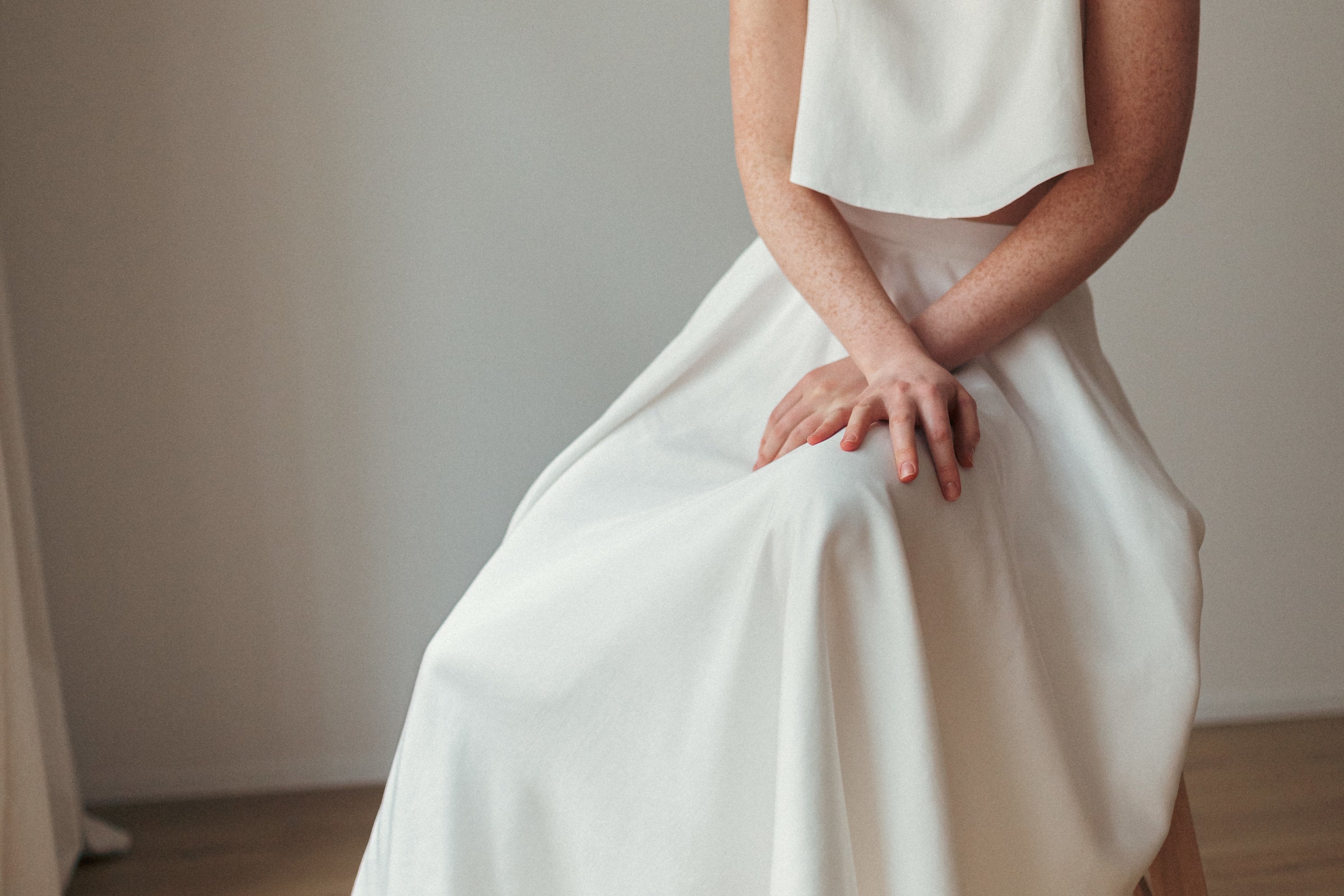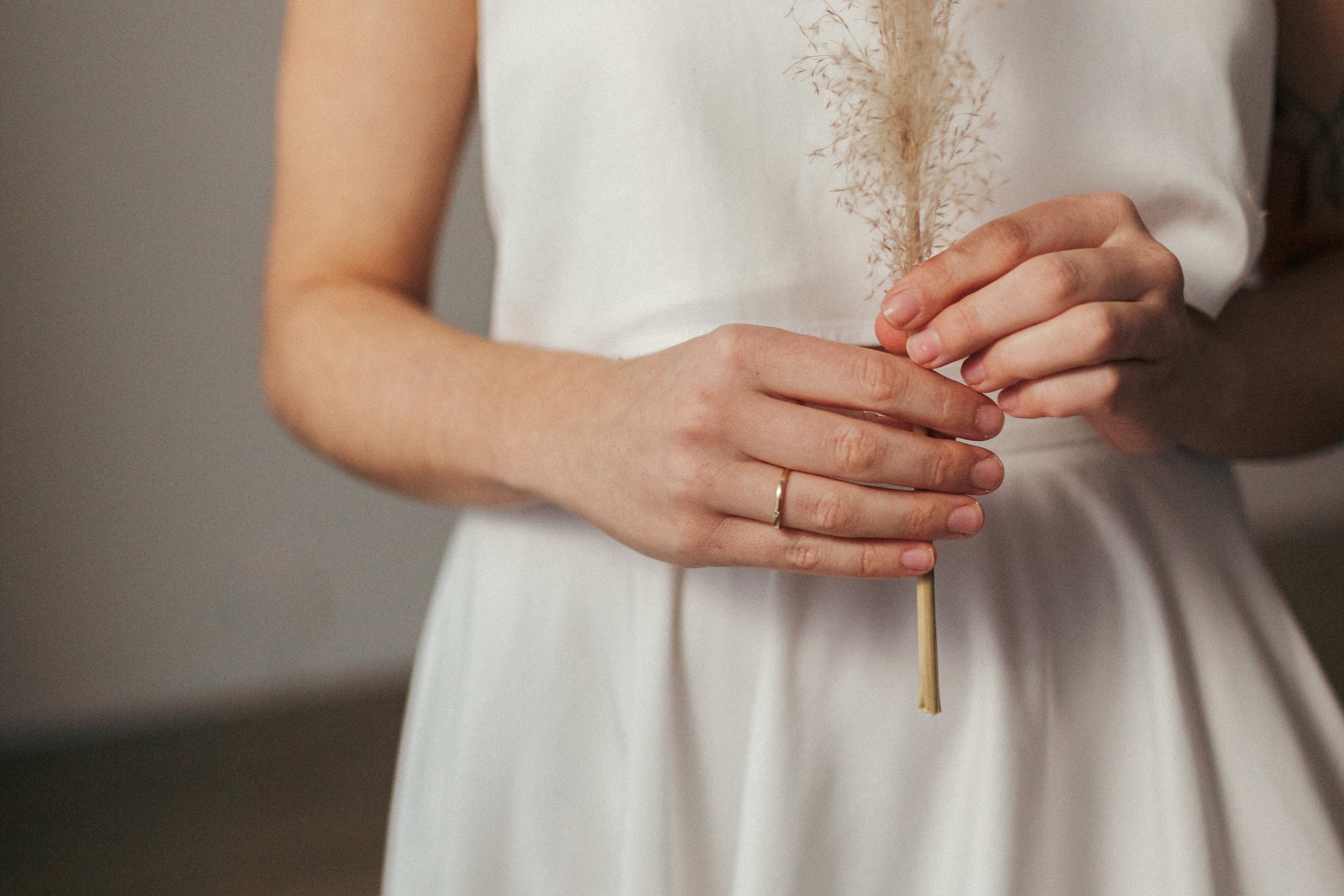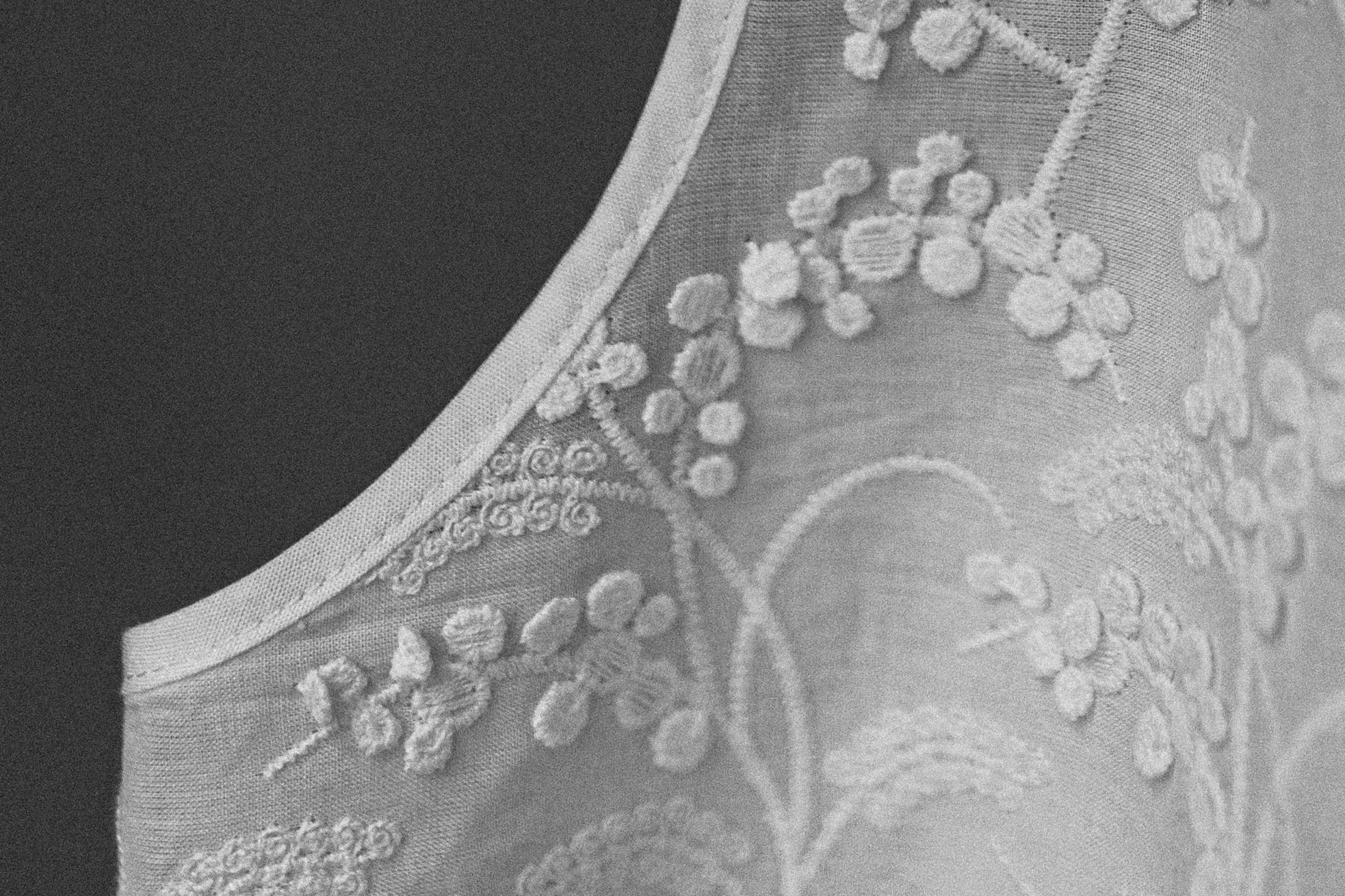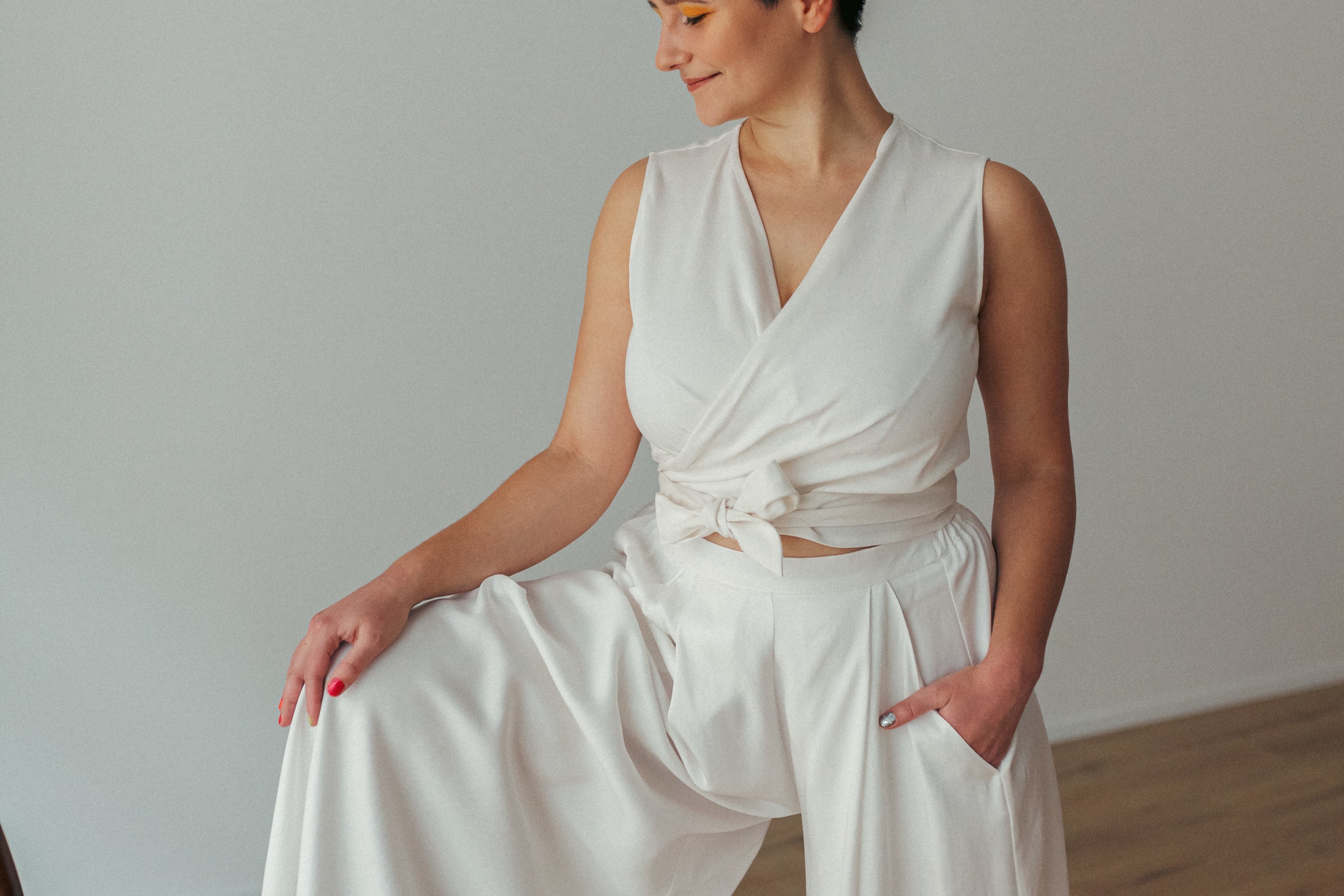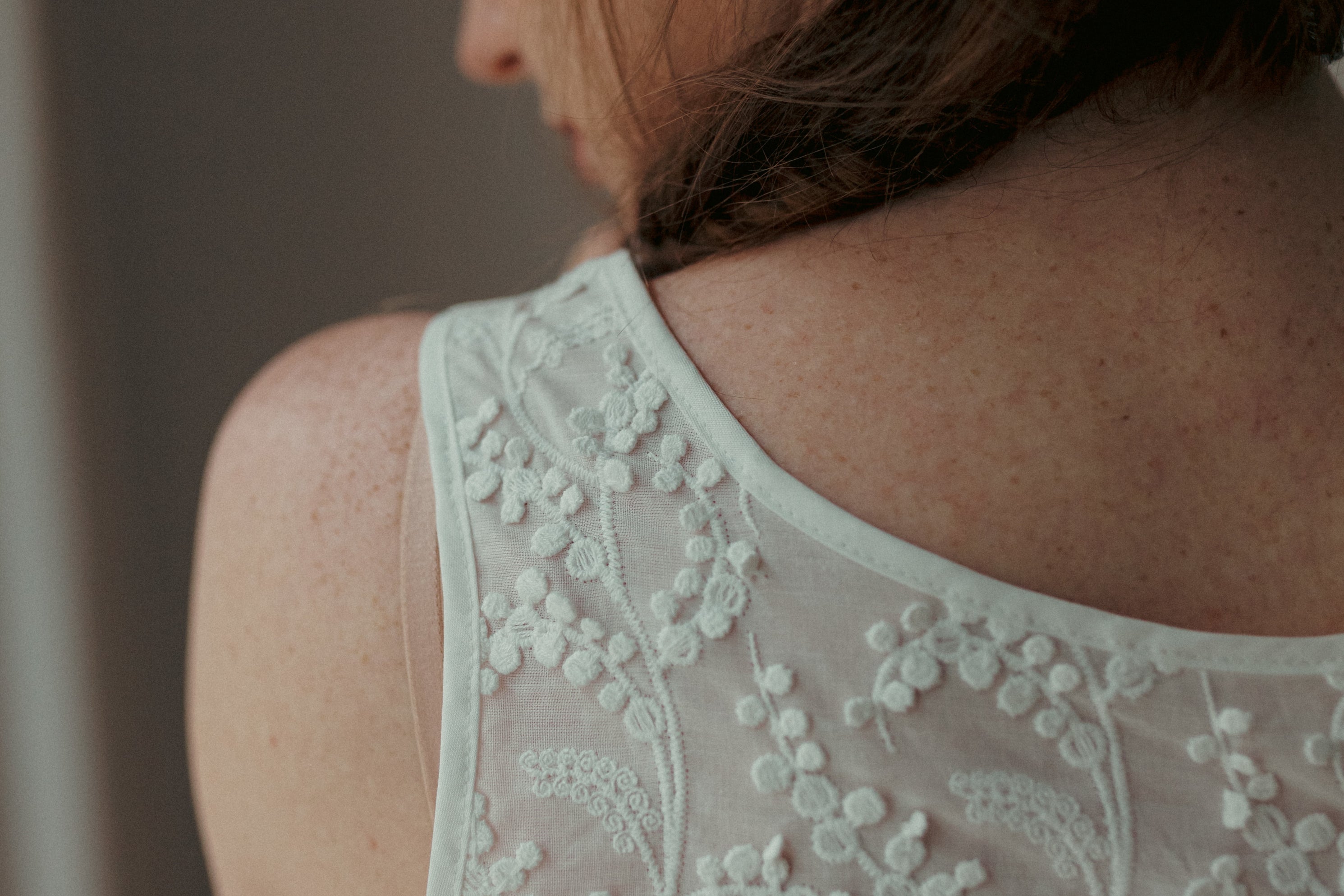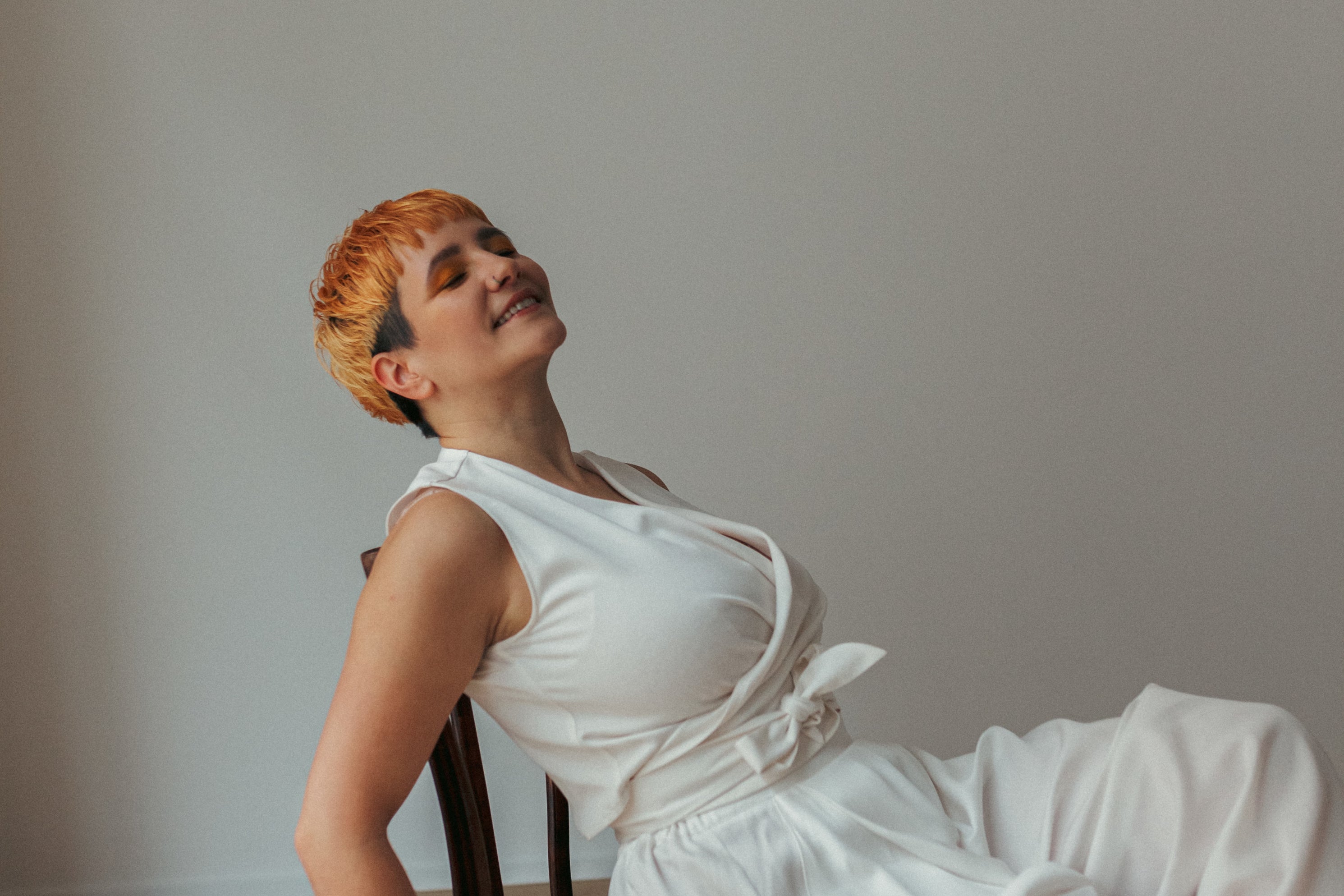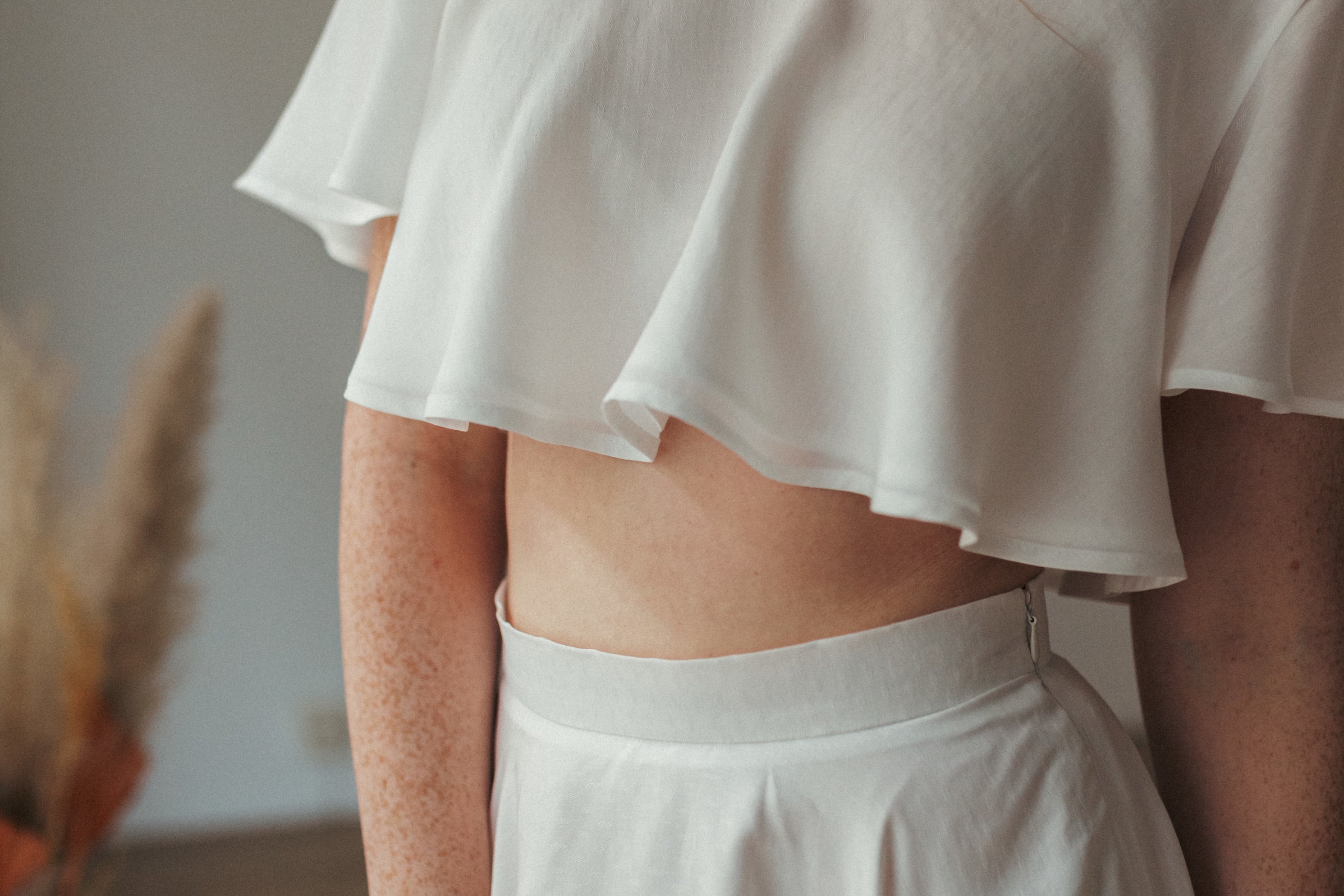 We aim to create pieces that, like our other pieces, can be worn on many other special (or not so special) days.
Whether in a different combination or with one or the other small modification, our pieces can be worn (further) on a wide variety of occasions.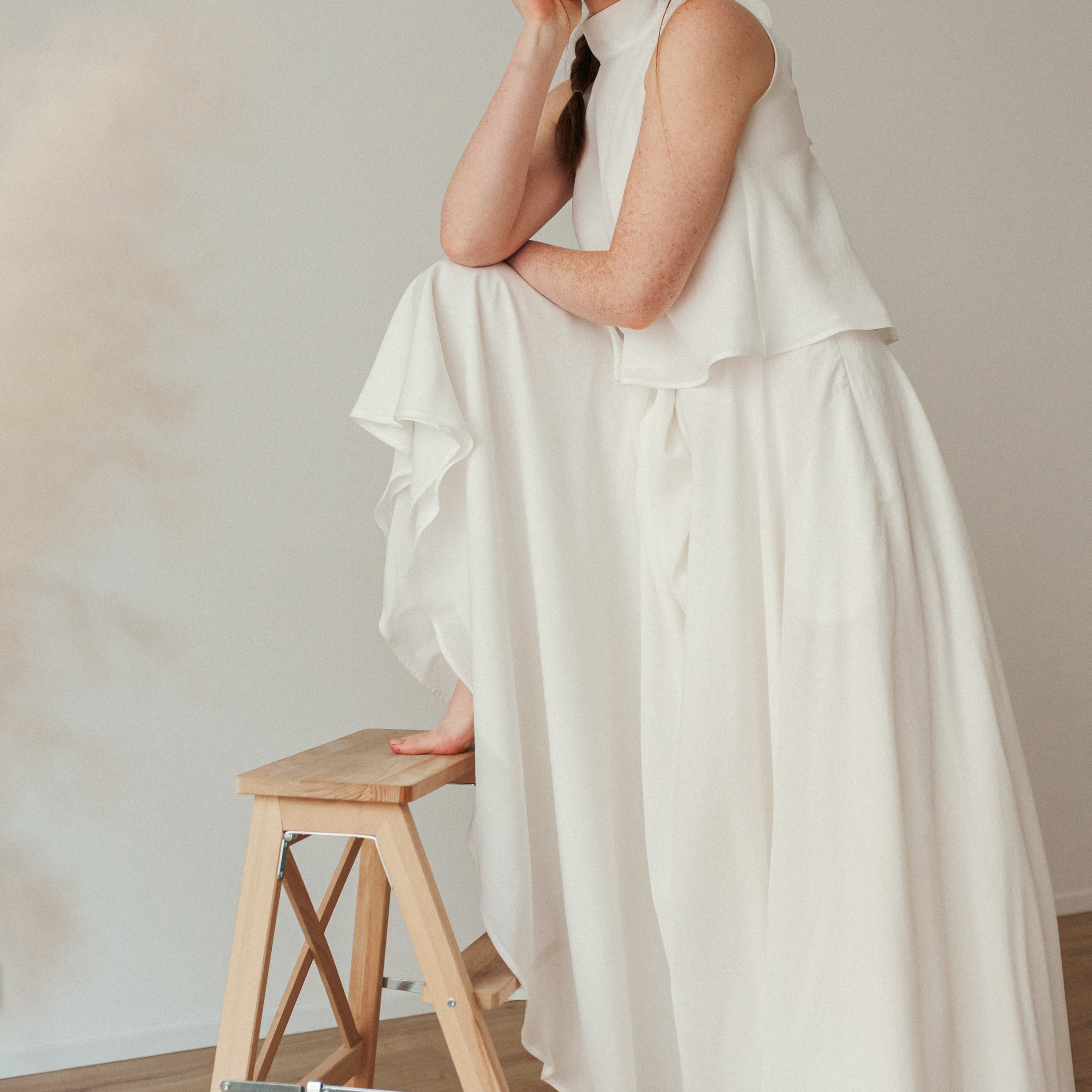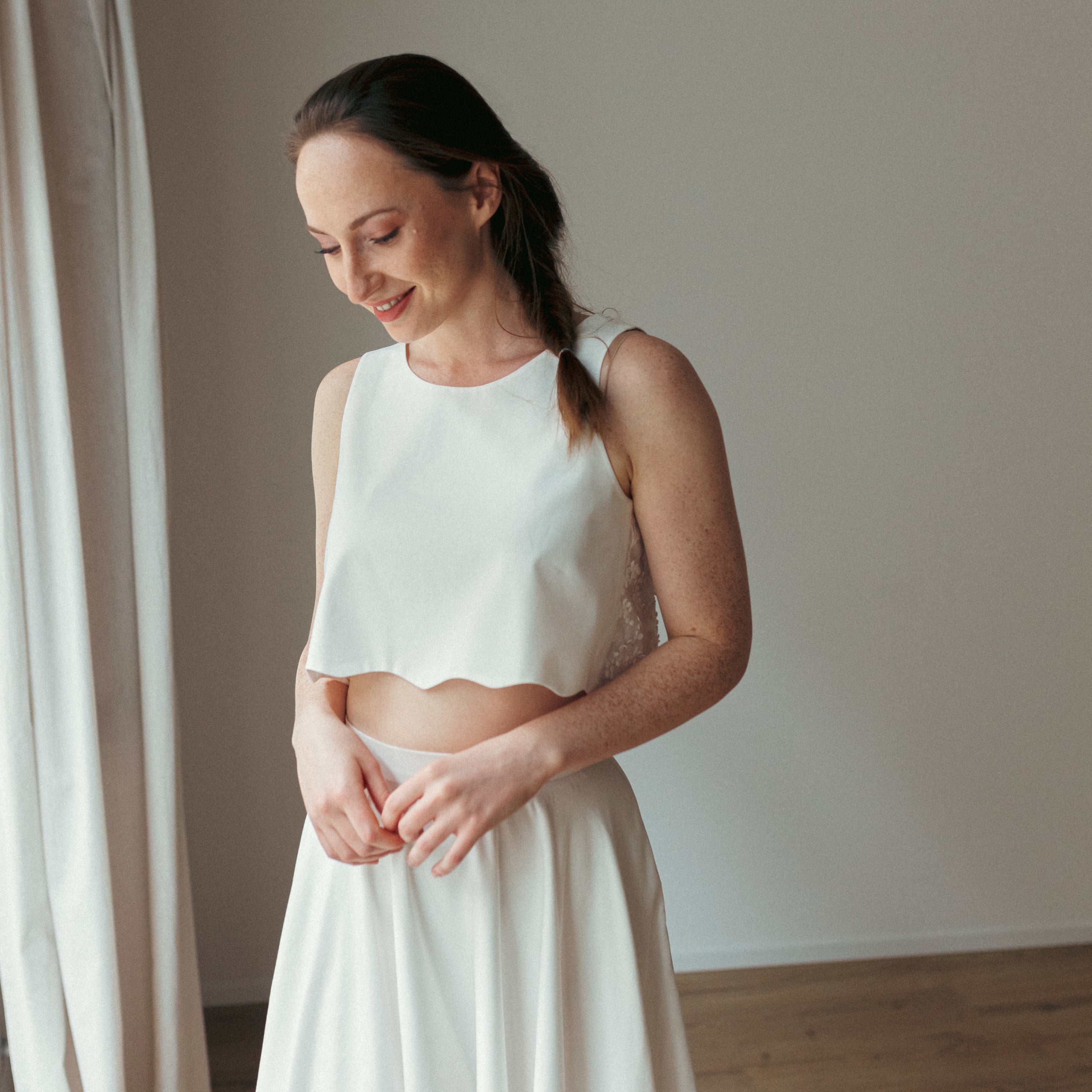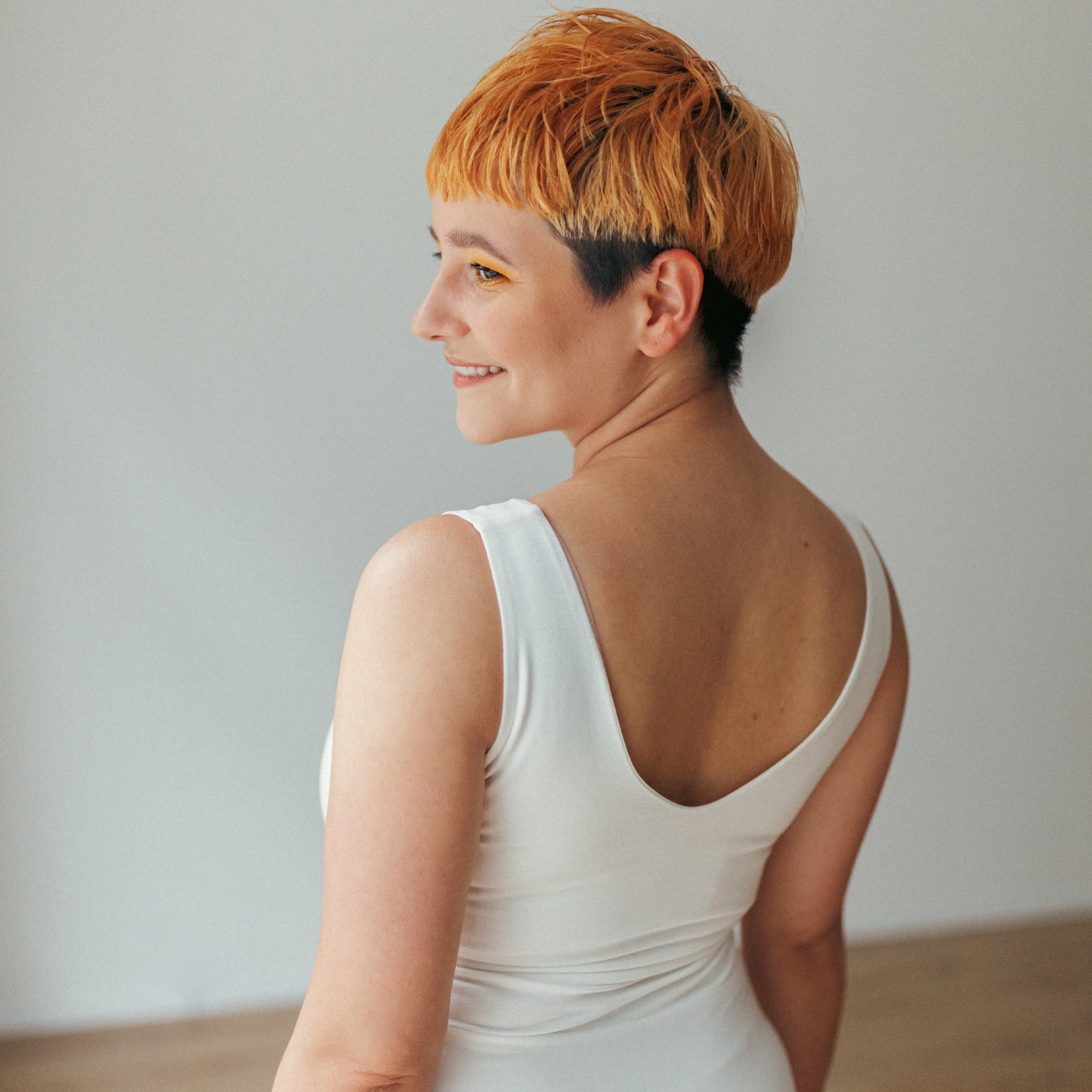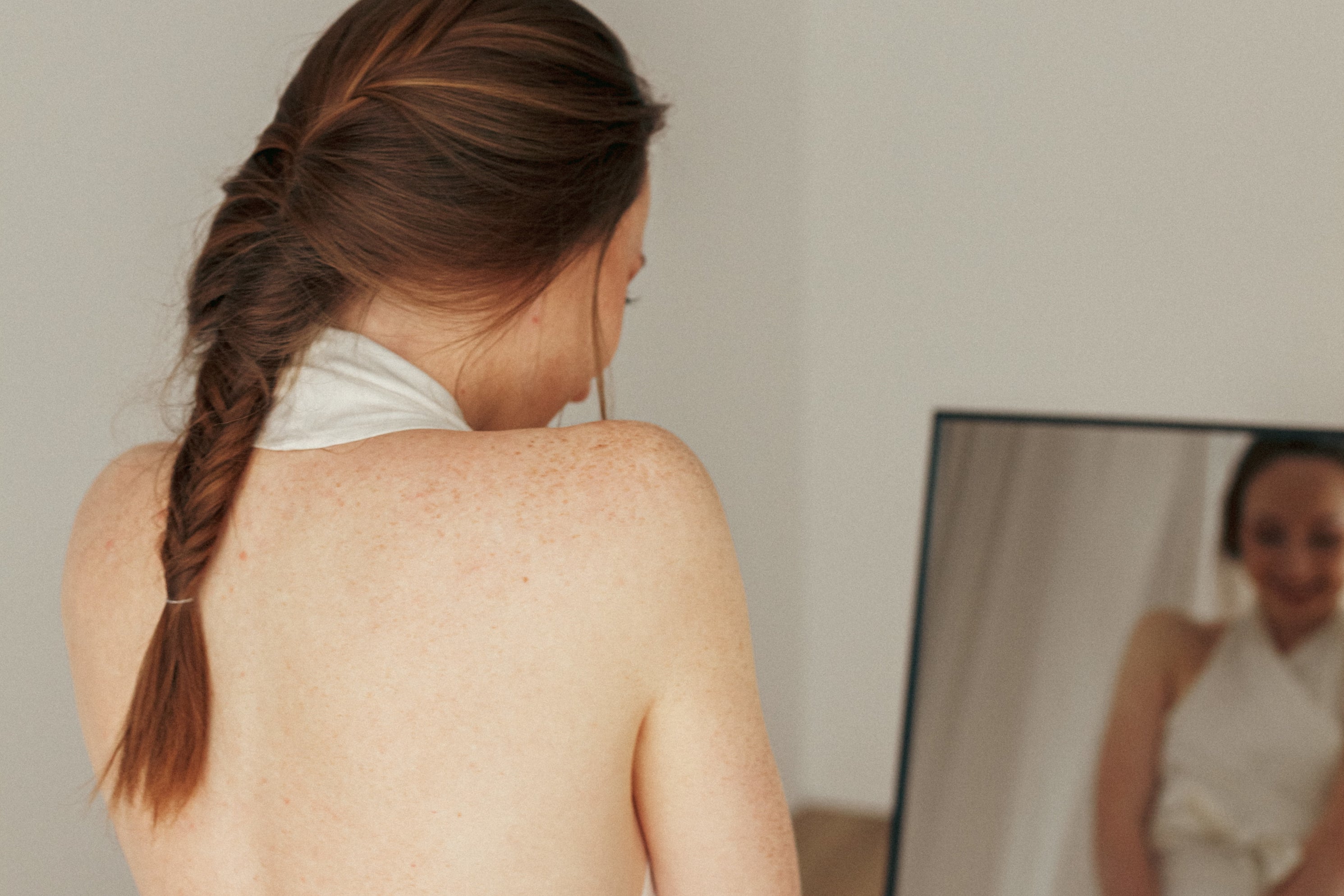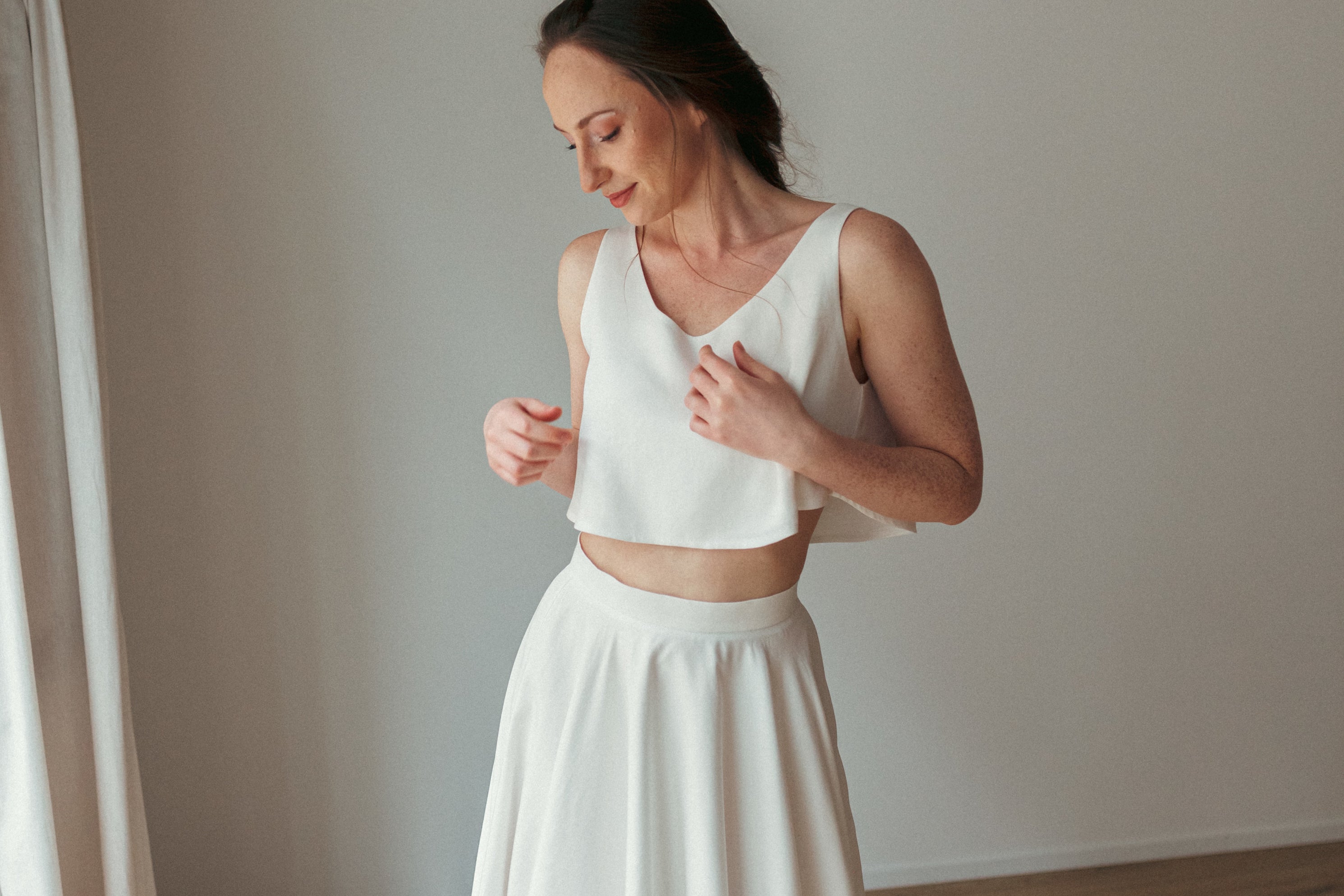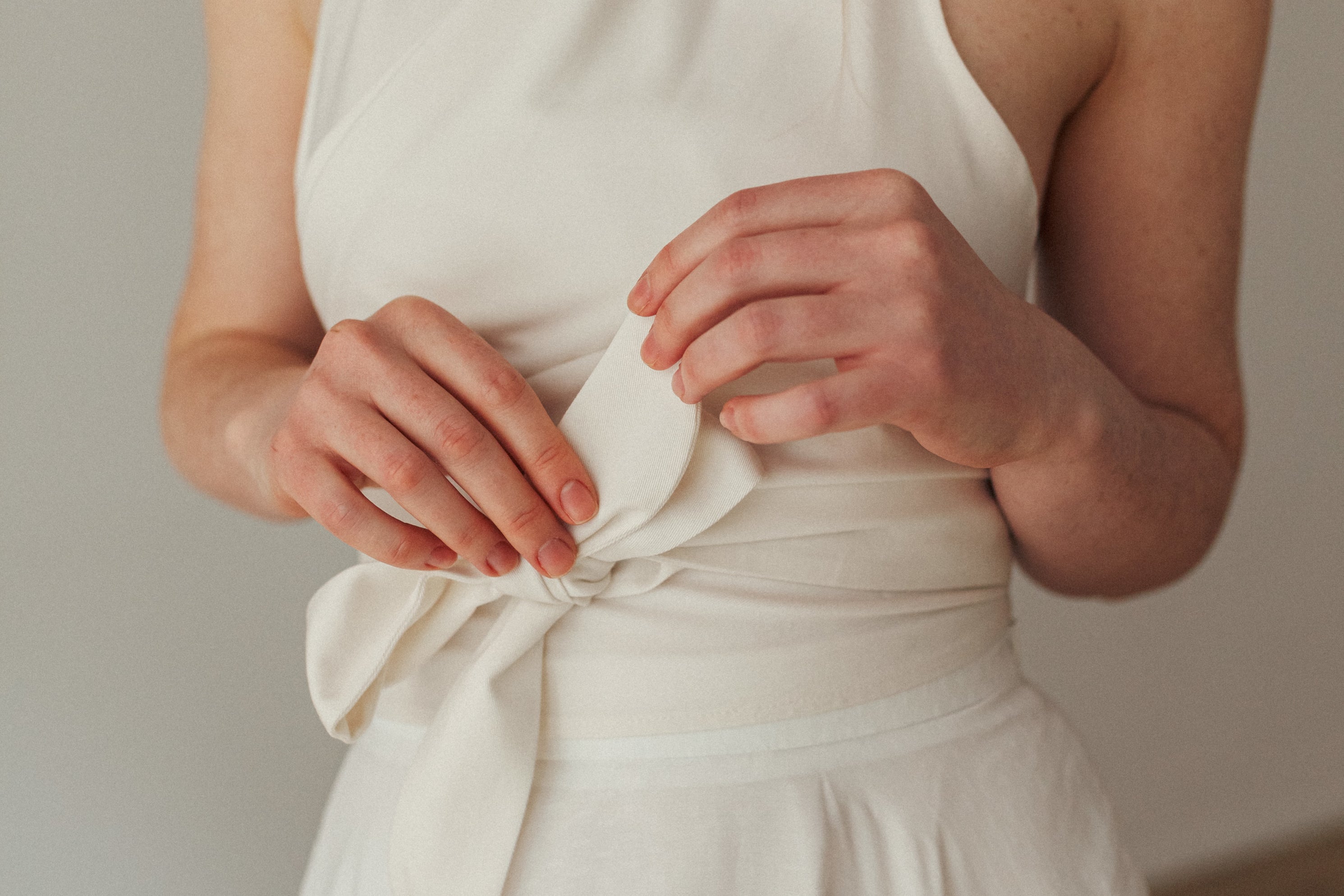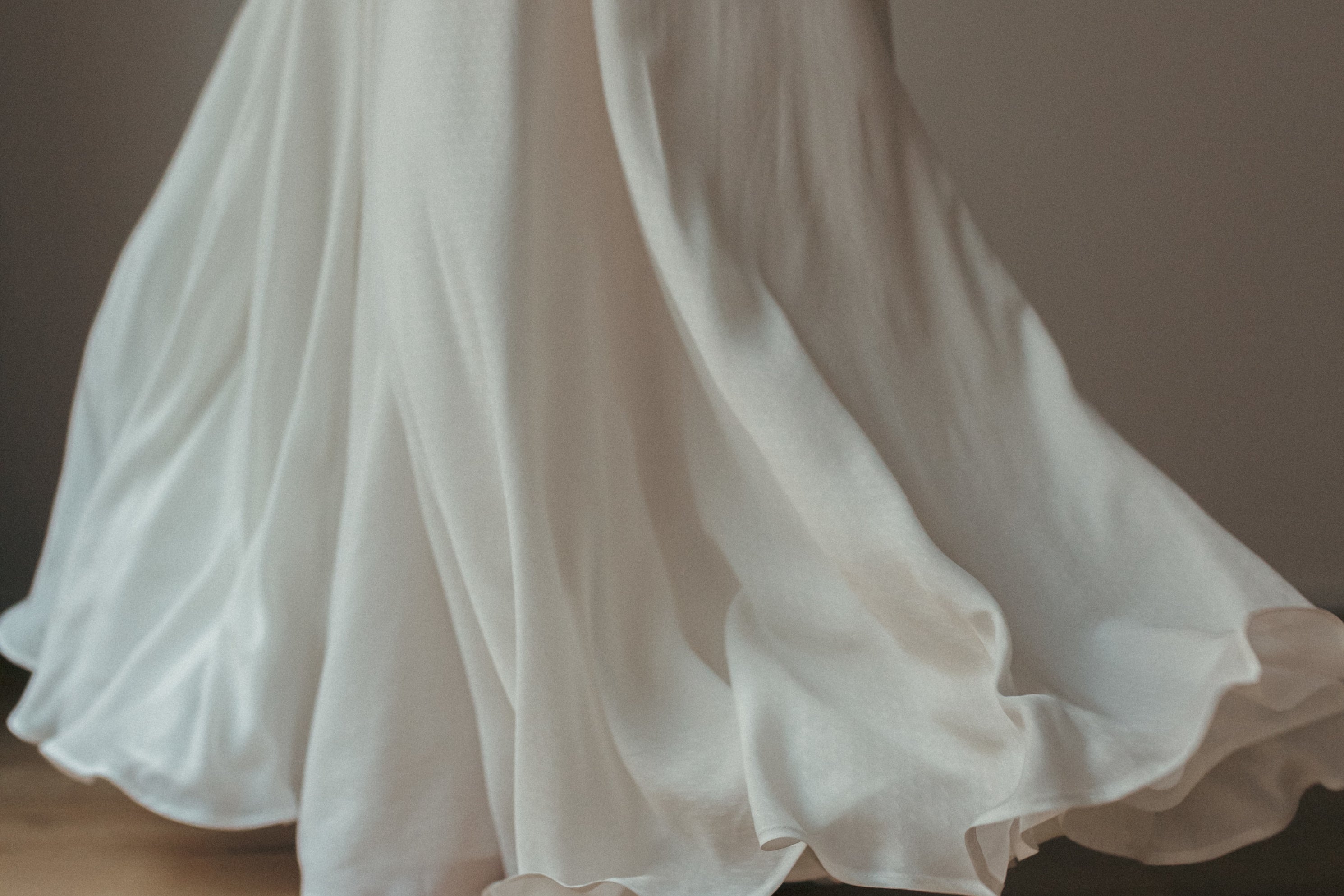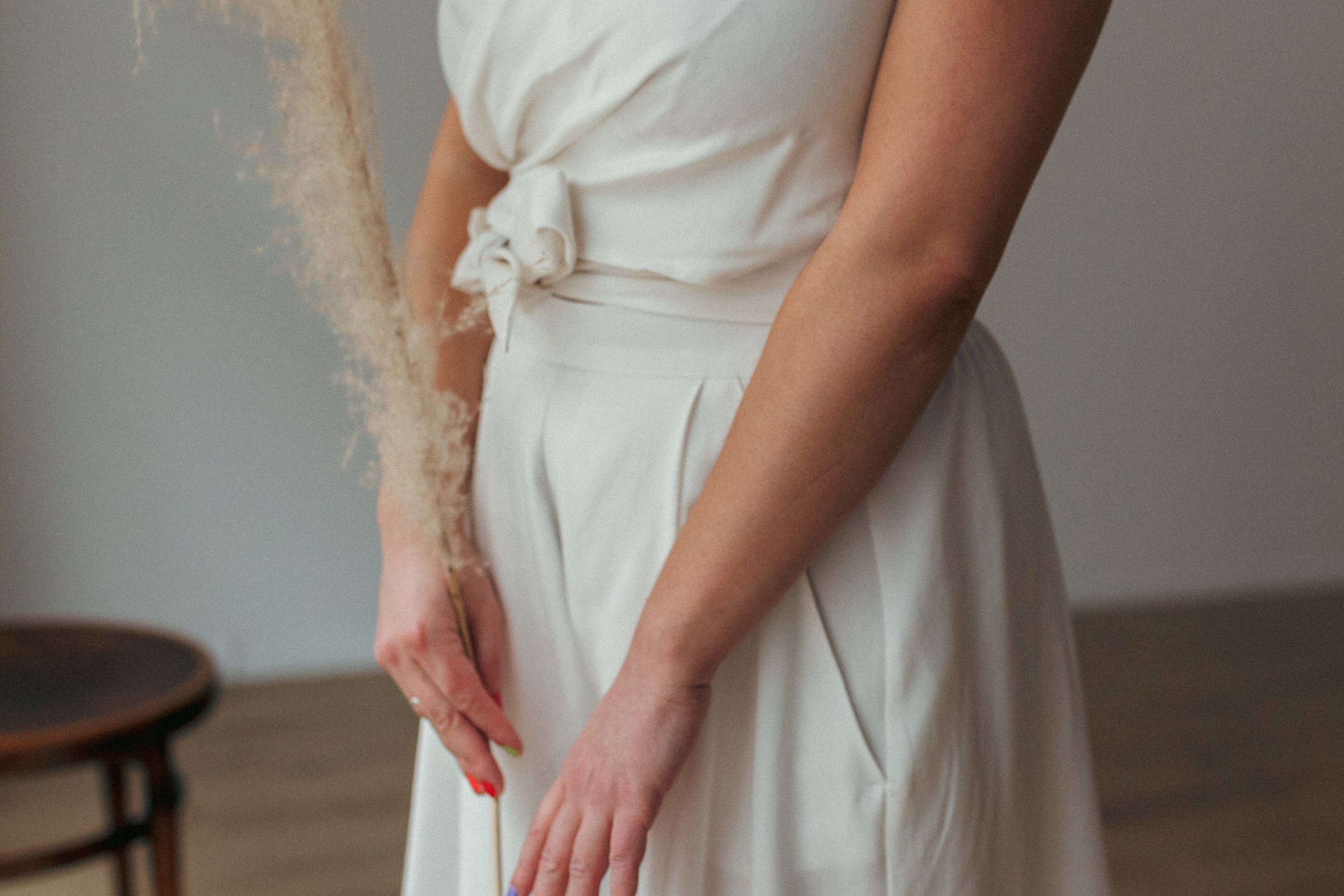 A bride in Viktoria&Viktor is looking forward to her big day, but even more to the many days to come. She doesn't feel disguised in her dress - it's about who she is in the dress - not how the dress looks on her.