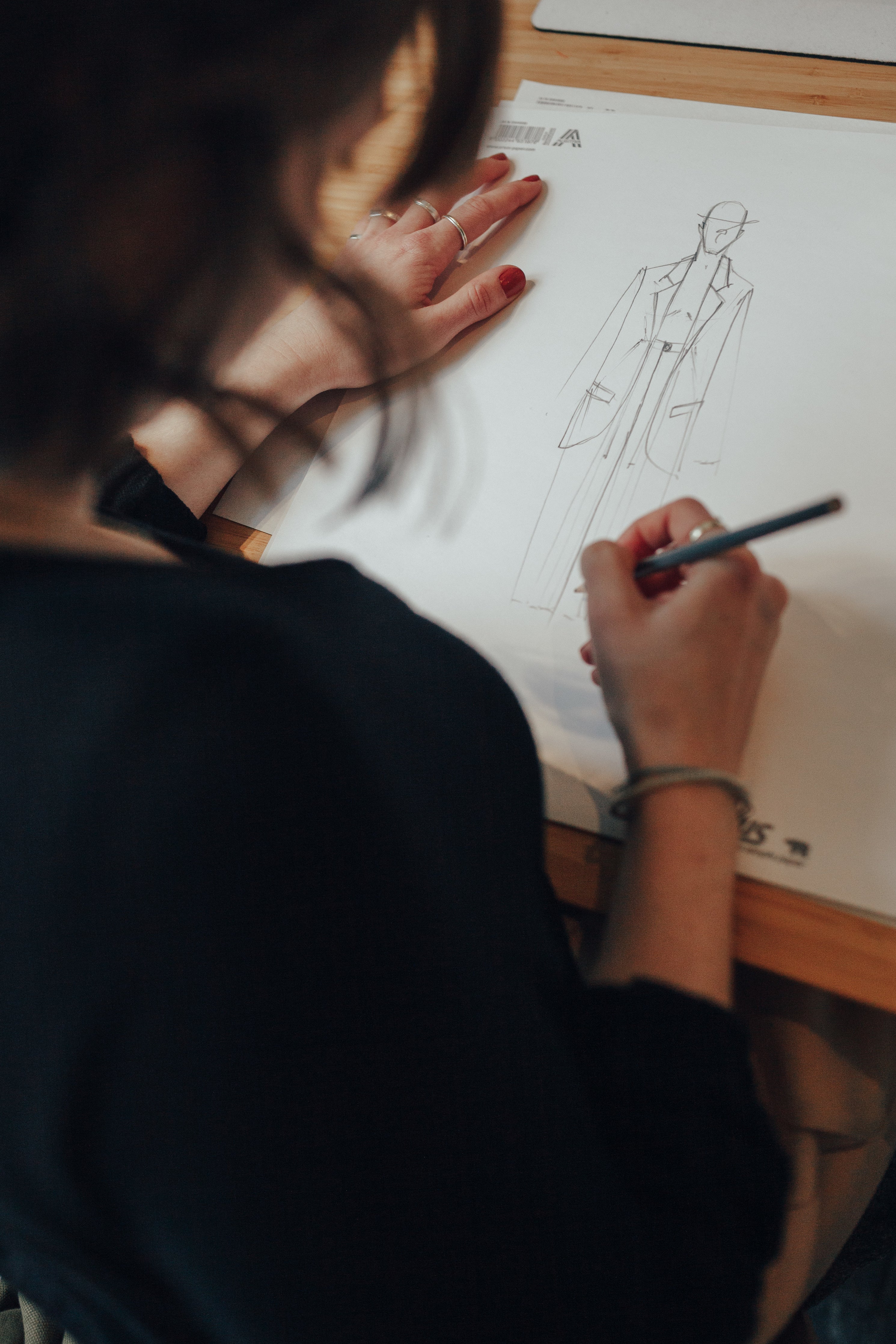 SIMPLE. TIMELESS. ELEGANT.
Sustainable design for life.

We create pieces with simple and straight cuts that blend with each other easily and
can be combined with your existing favorites. Their timeless design makes
all our parts to your everyday companions and supports you on every way,
your life.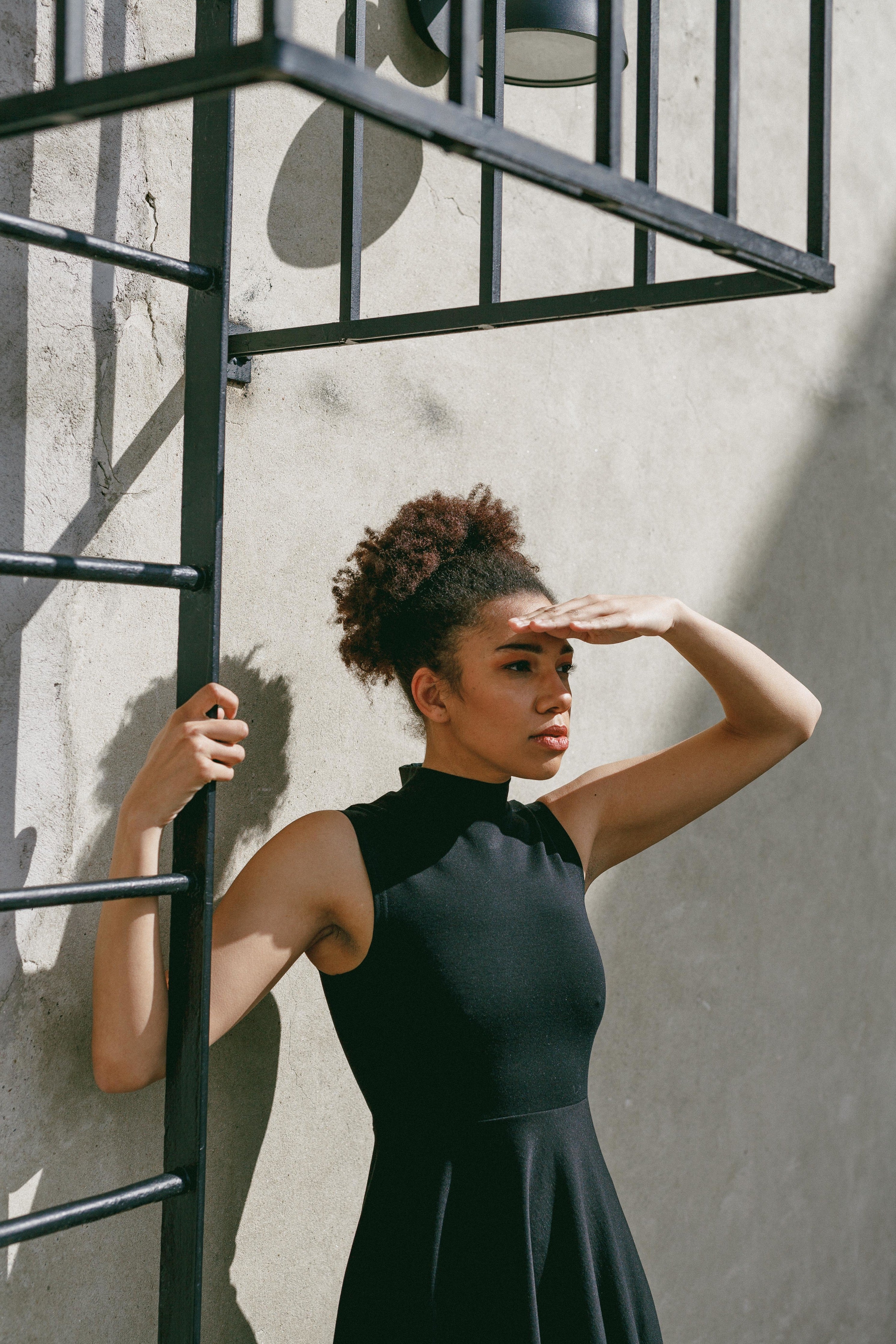 LESS IS MORE.
Design for every occasion.
We consciously opt for a simple design to enable quick and easy dressing up and down - ready for every occasion without having to change outfits three times a day.
It doesn't matter whether it's for business, cocktails or a coffee date - a Viktoria&Viktor piece always fits!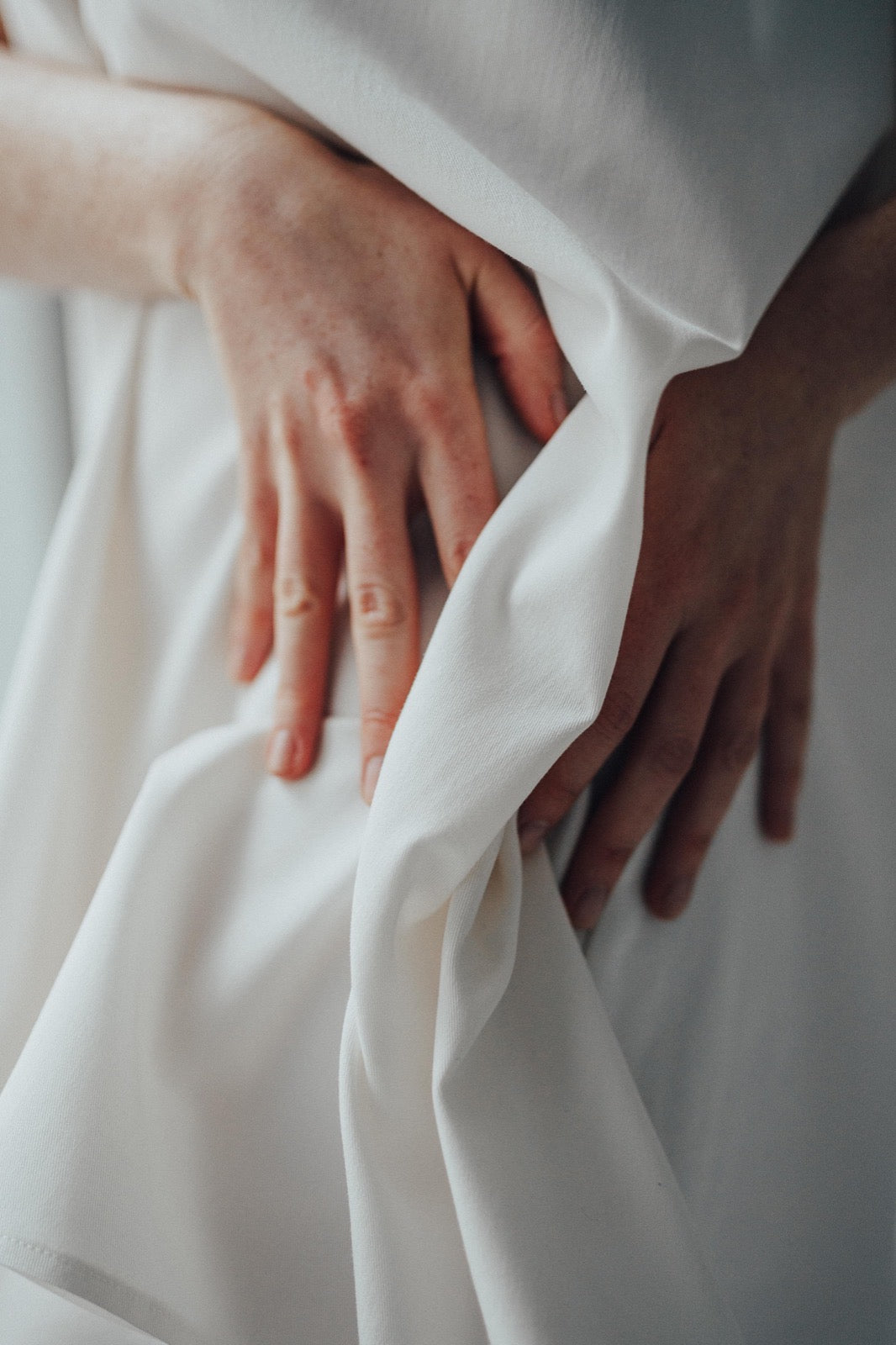 A BETTER TOMORROW.
Nature on our skin.
As well as choosing ecological textiles, made under ethical and sustainable circumstances, we also try to make our fabric production as local as possible.
This not only simplifies communication, but also shortens transport routes and thus minimizes environmental pollution.
QUALITY BEFORE QUANTITY.
With care and love from Vienna.
Each piece is created - from the first draft to the last seam - in our small studio in Vienna's 6th district.
In addition to aesthetics, function and comfort, we pay particular attention to high-quality and durable workmanship in our pieces.