SUMMERSALE
We need space for your new autumn collection. Therefore you can now get our favorite pieces from our summer collection for a special price. Get your last piece of summer!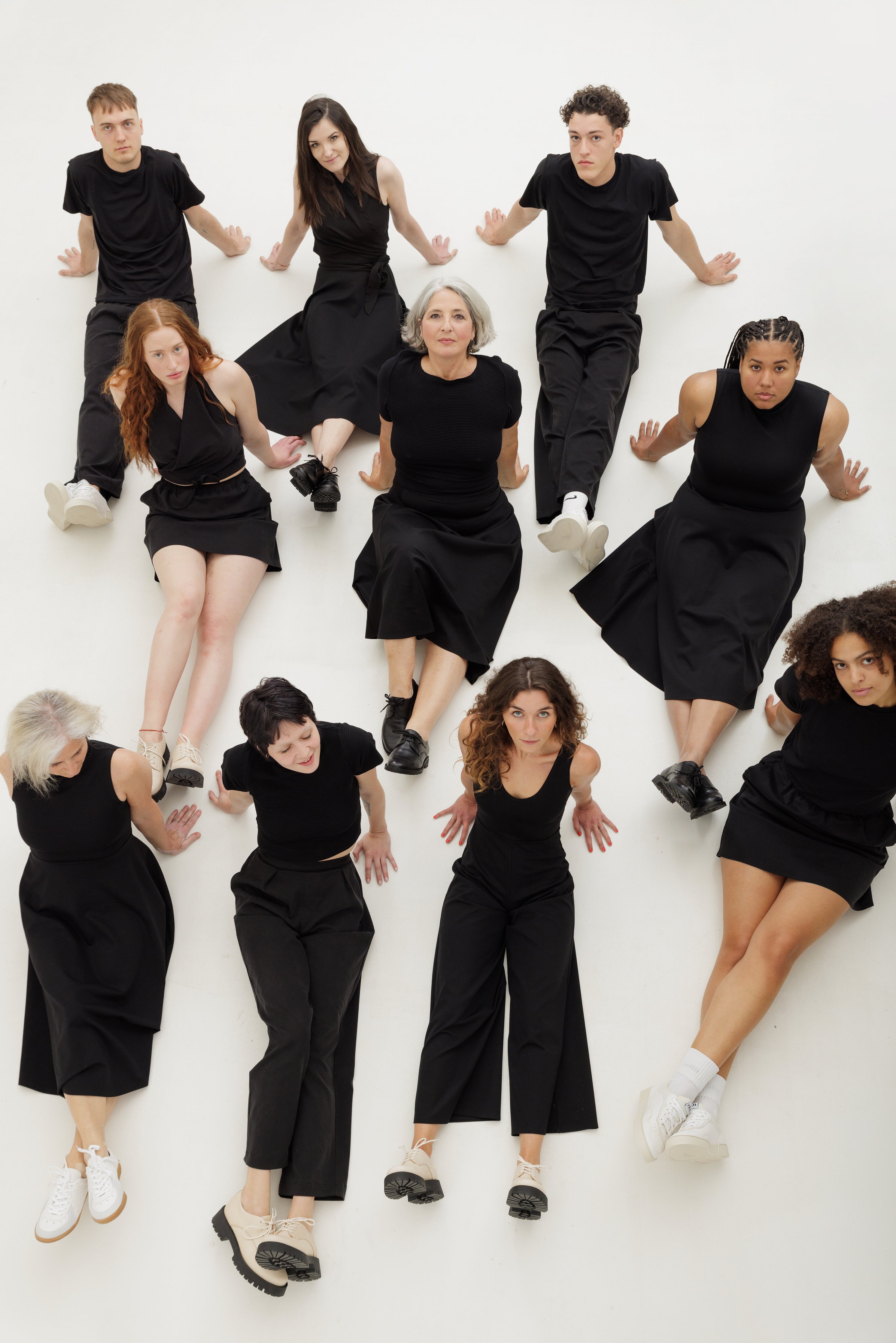 WE MAKE YOUR MORNINGS EASY!
YOUR CAPSULE WARDROBE
Our collections are designed to accompany you everywhere. All
pieces are able to be combined with each other and with your already existing favorite pieces - or work on their own. Numerous outfits with just a few pieces - we make your
capsule wardrobe possible and make it easy for you to up- and downdress!