We make fashion for style and environmentally conscious people who choose responsible consumption and appreciate handmade, individual and high-quality design.
We manufacture each model from the first draft to the last seam in our studio in Vienna. With us you know where your piece comes from.
Behind every design there is a story and a face. These are ours:
"We don't wear anything that is uncomfortable and it gets left in the closet. - Balancing elegance, comfort, practicality and ethics is often a real challenge. But when the math works out, it's beautifully fulfilling."
VICTORIA
(Founder, Managing Director, Creative Director)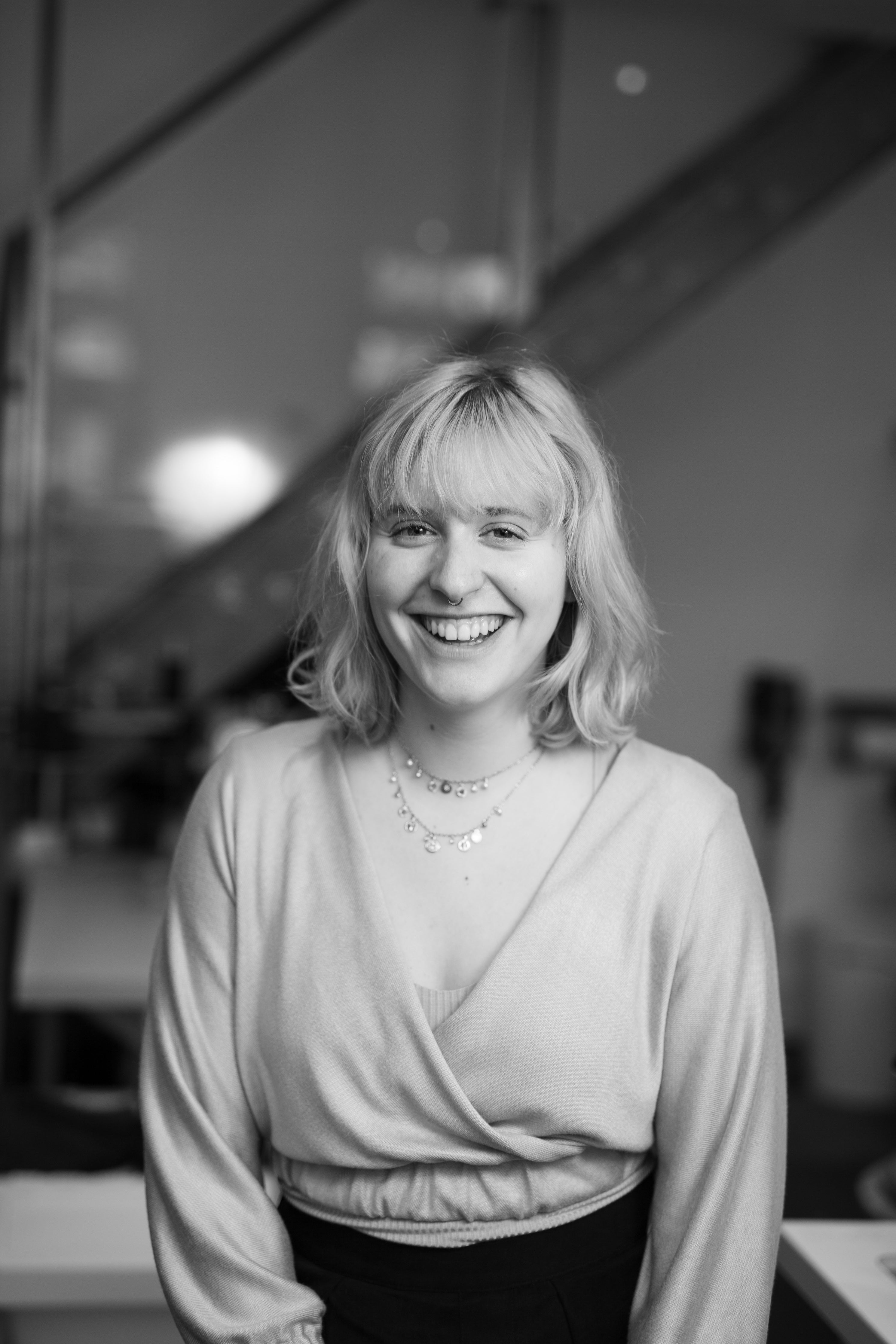 "Three things that are close to my heart: Craftsmanship, organization & order, and packing & shipping our clothes. Unexpectedly, packaging is the secret favorite."
MONA
(assistance, shipping, production)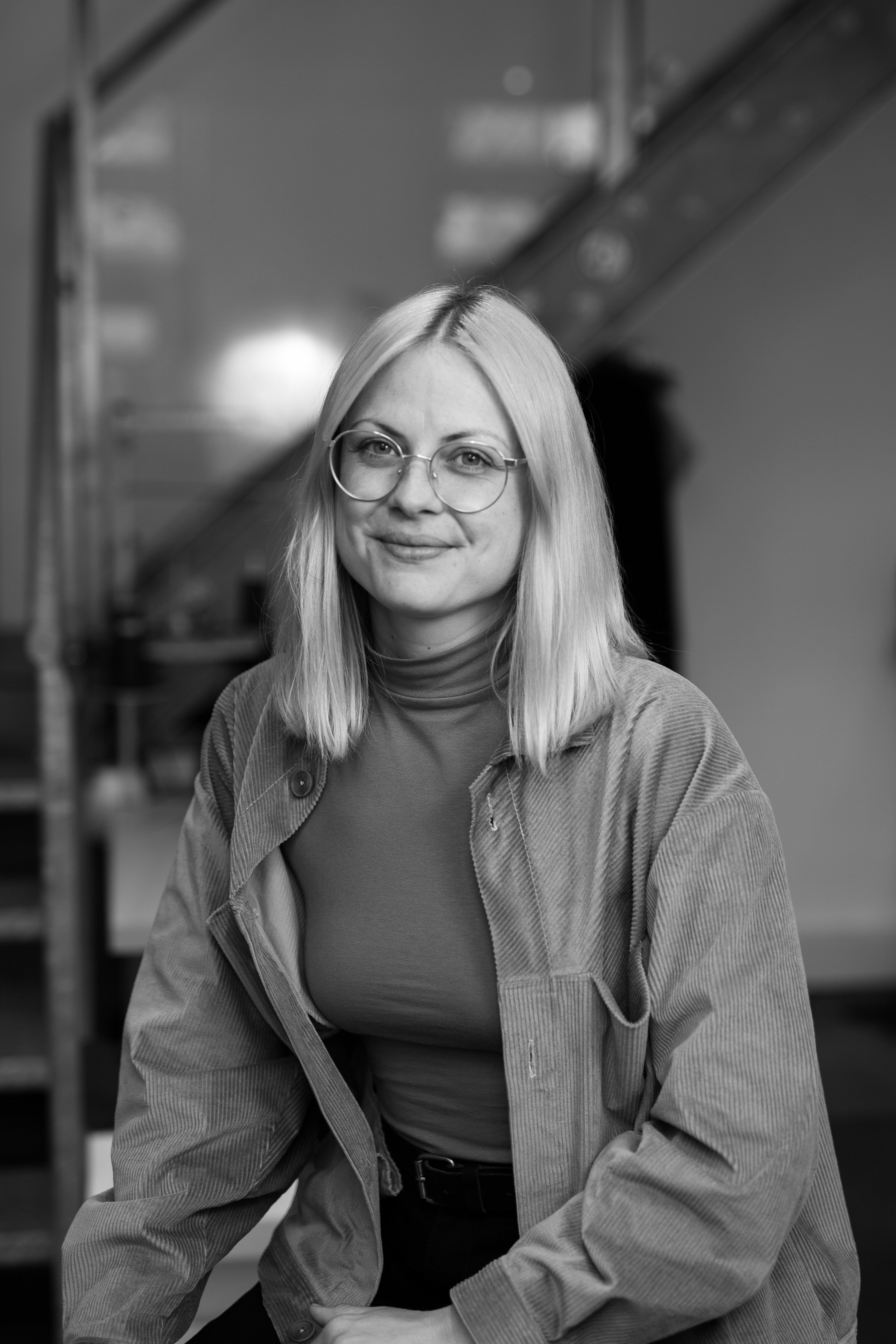 "From the first creative idea in our heads - through the chaotically planned development - to the last seam, so that it becomes a new favorite piece. Enthusiasm for every process step."
THERESA
(prototype development, production)
"Cutting is the first step that brings a piece of fabric to life - ready to take on new (favorite) shapes."
MADELAINE
(cutting)
"At first there are just heaps of pieces of fabric, in the end you hold clothes in your hands. A bit like magic..."
UTE
(Production)
"The first cut into the fabric is never boring. Because that's where everything starts to happen. The first step on the path of the piece, the impetus, once cut loose there is no going back."
HANNAH
(cutting)