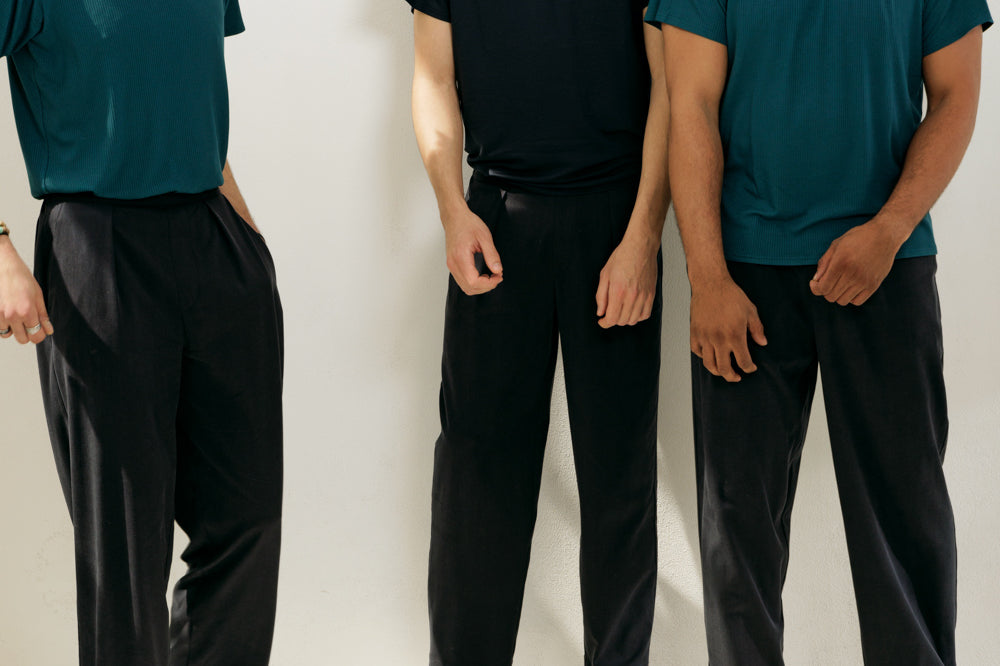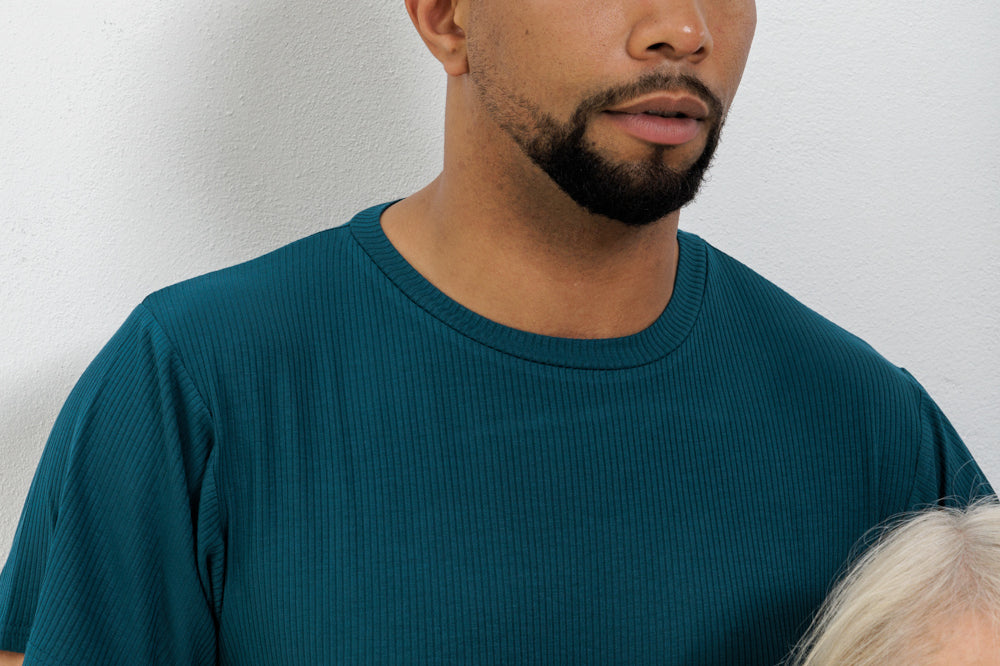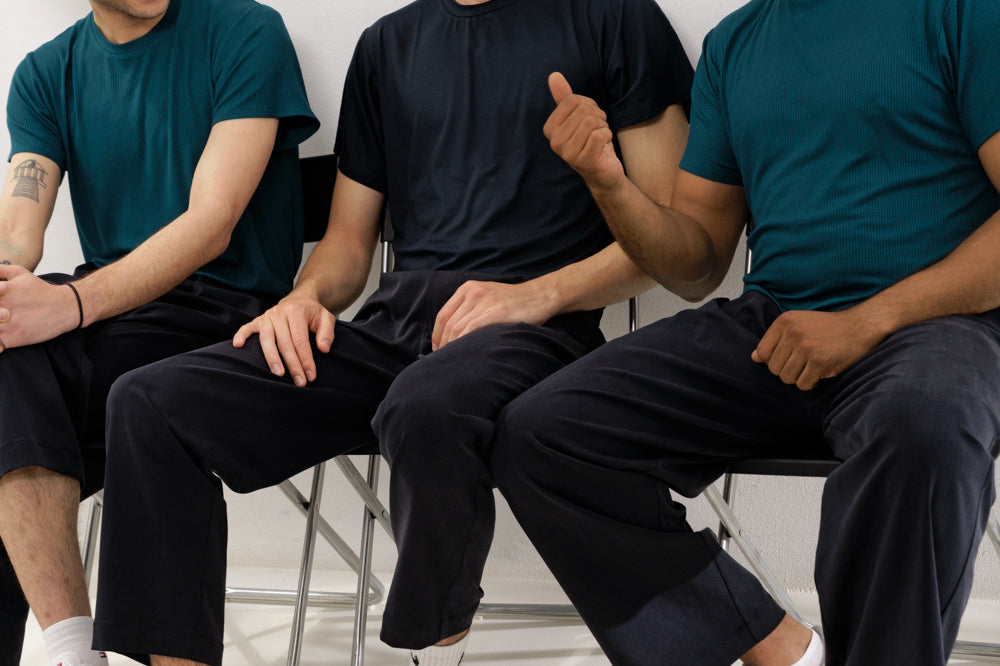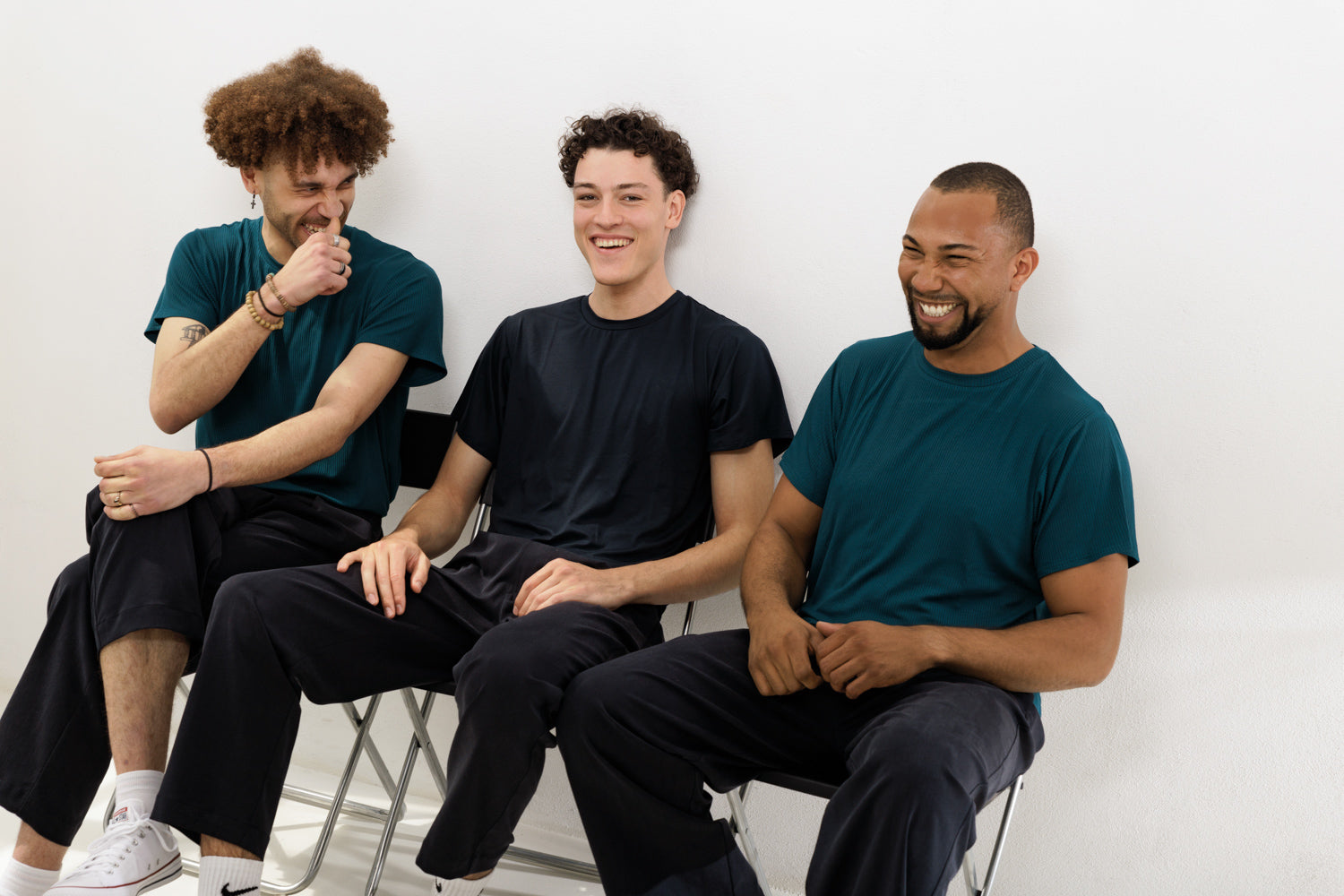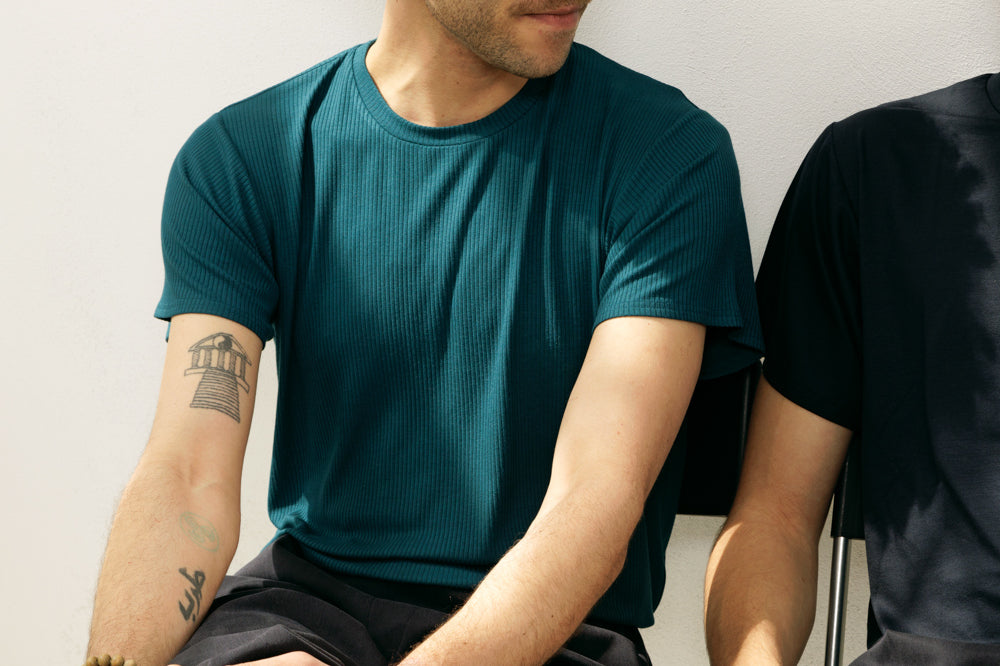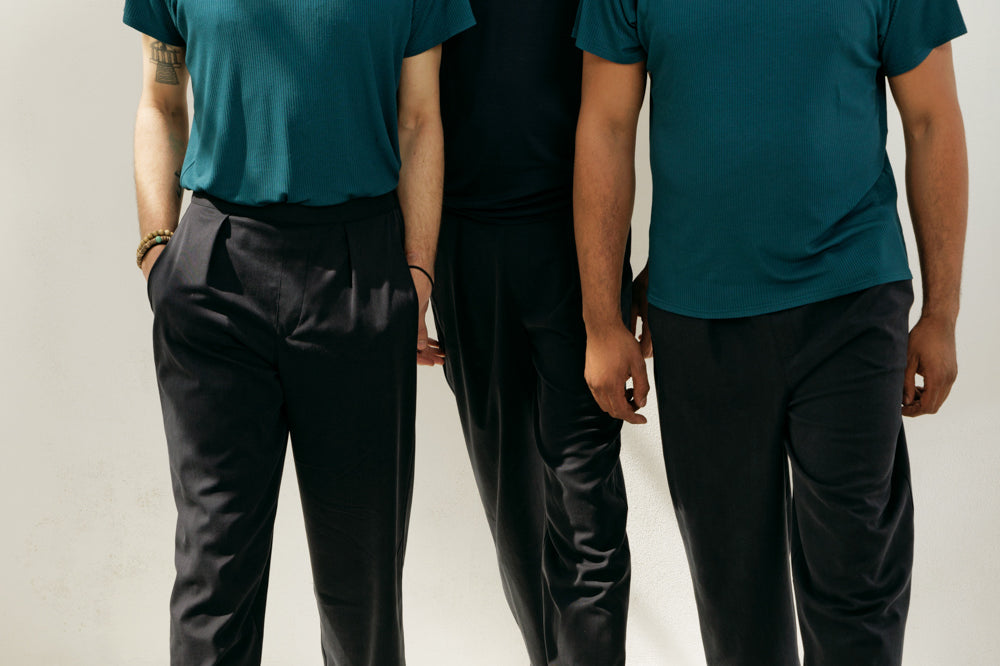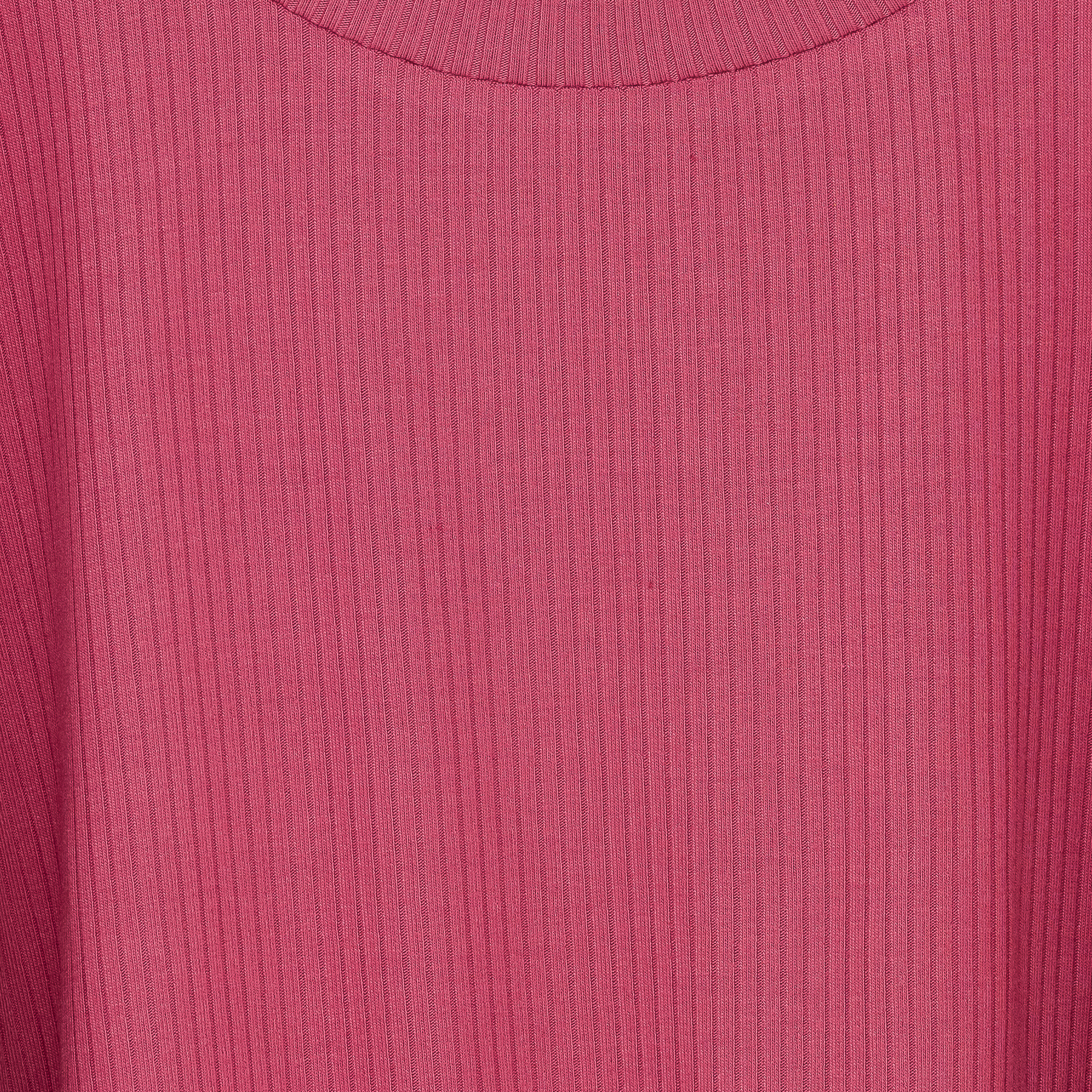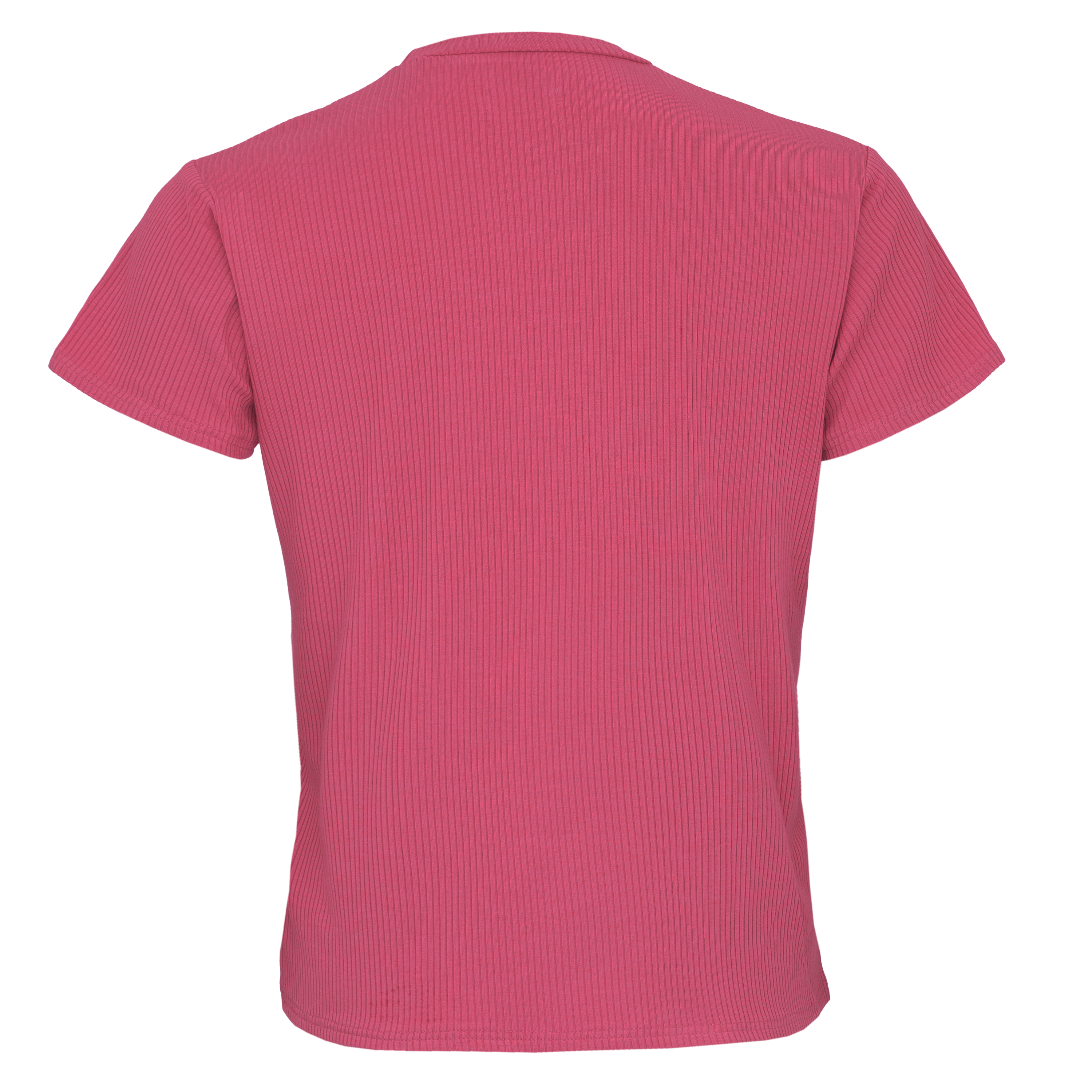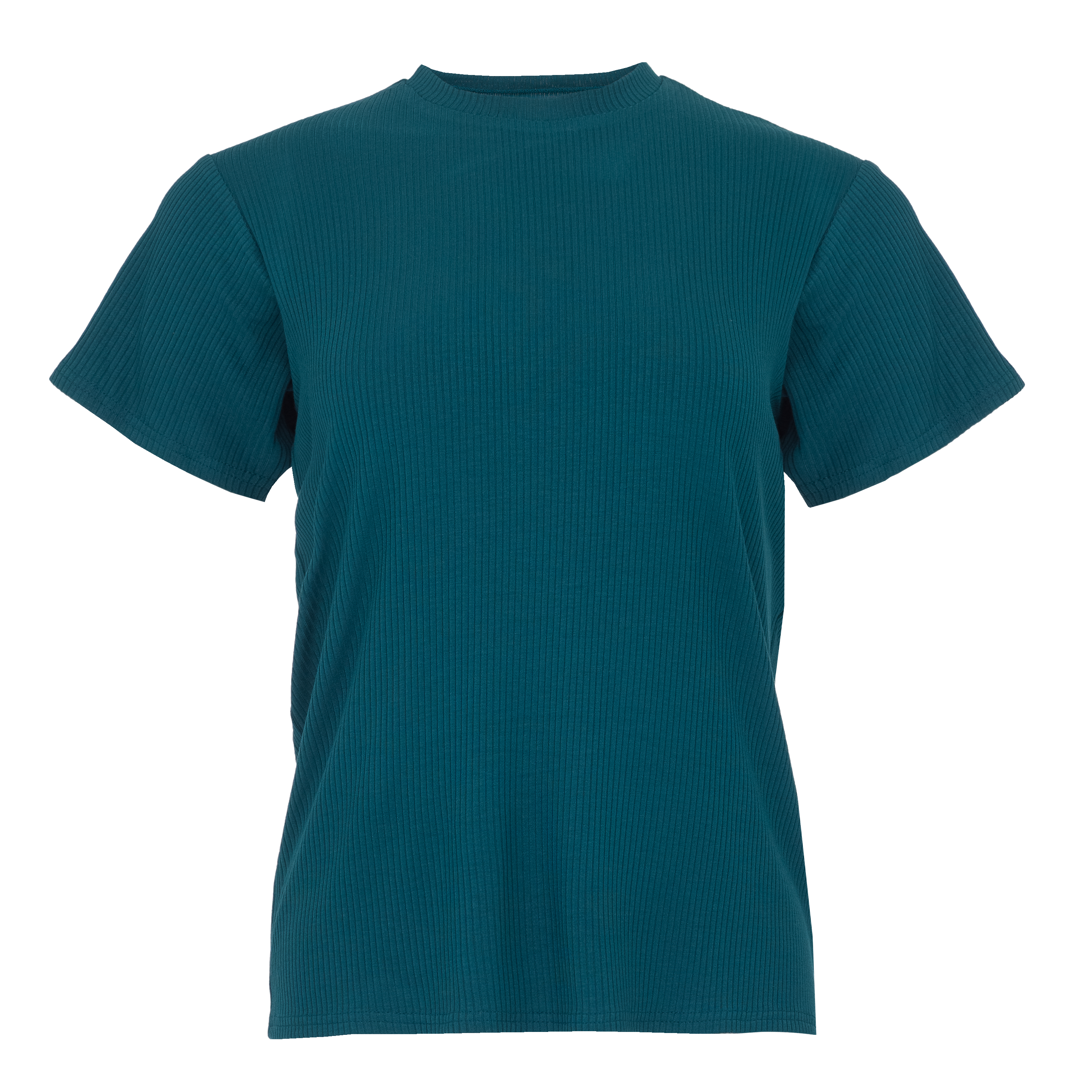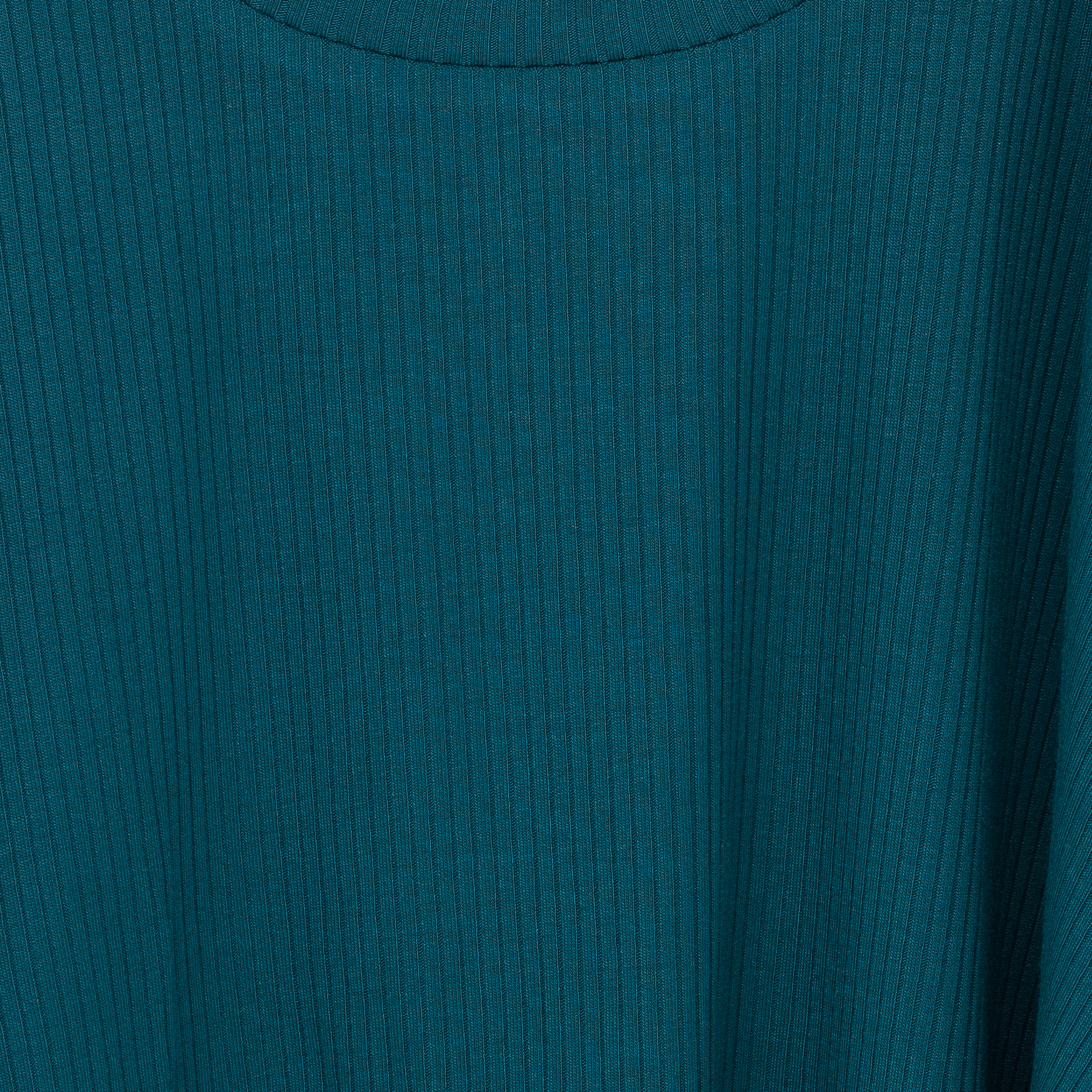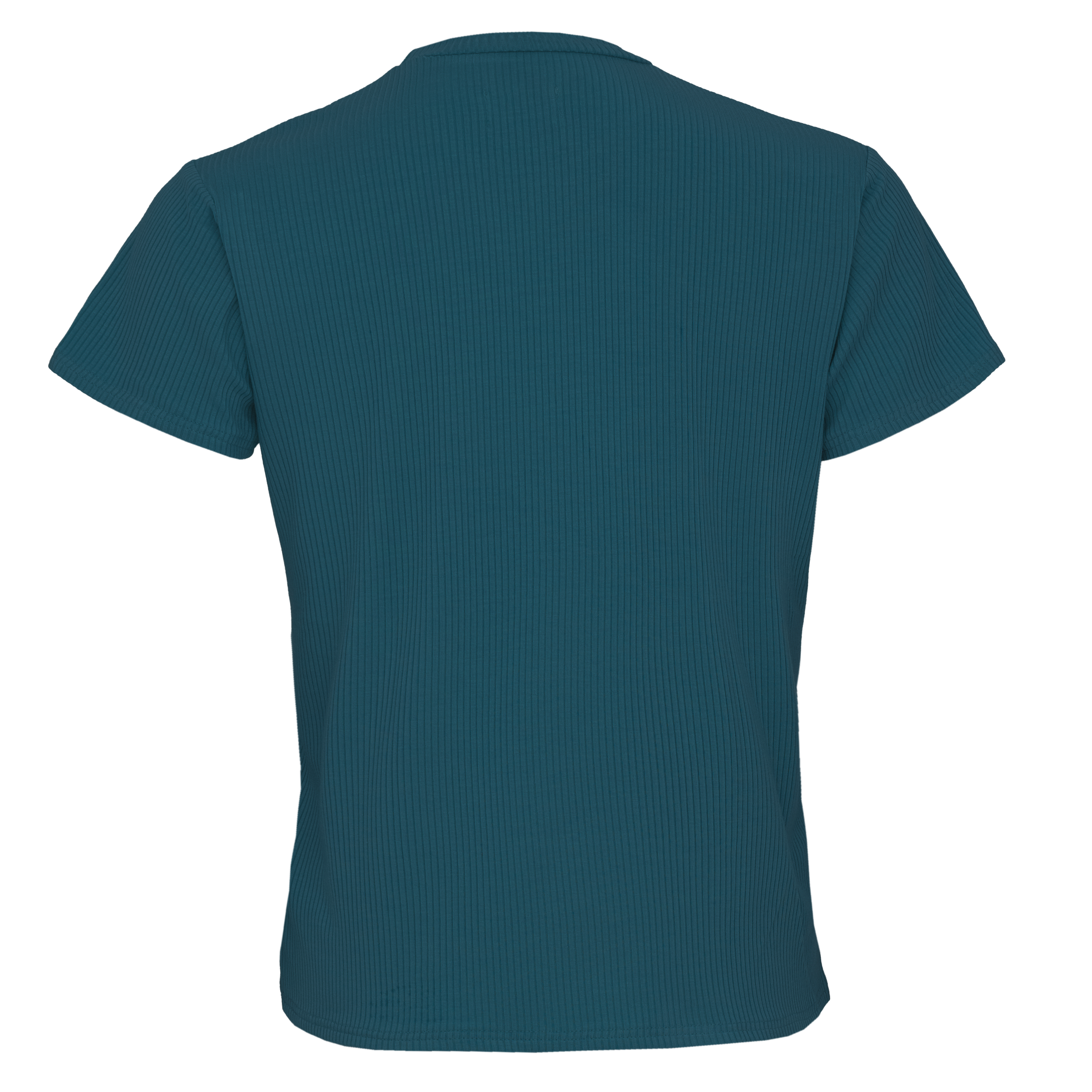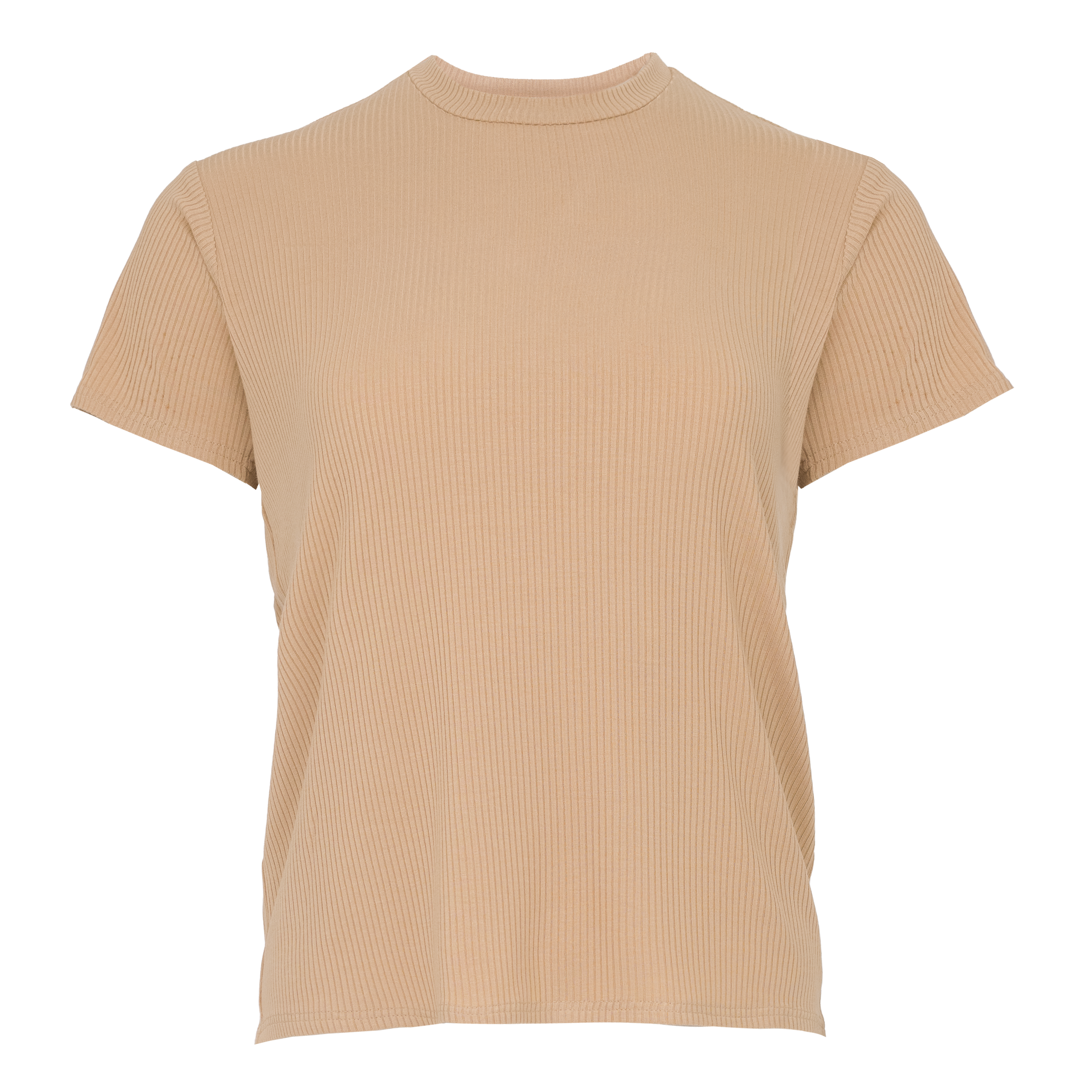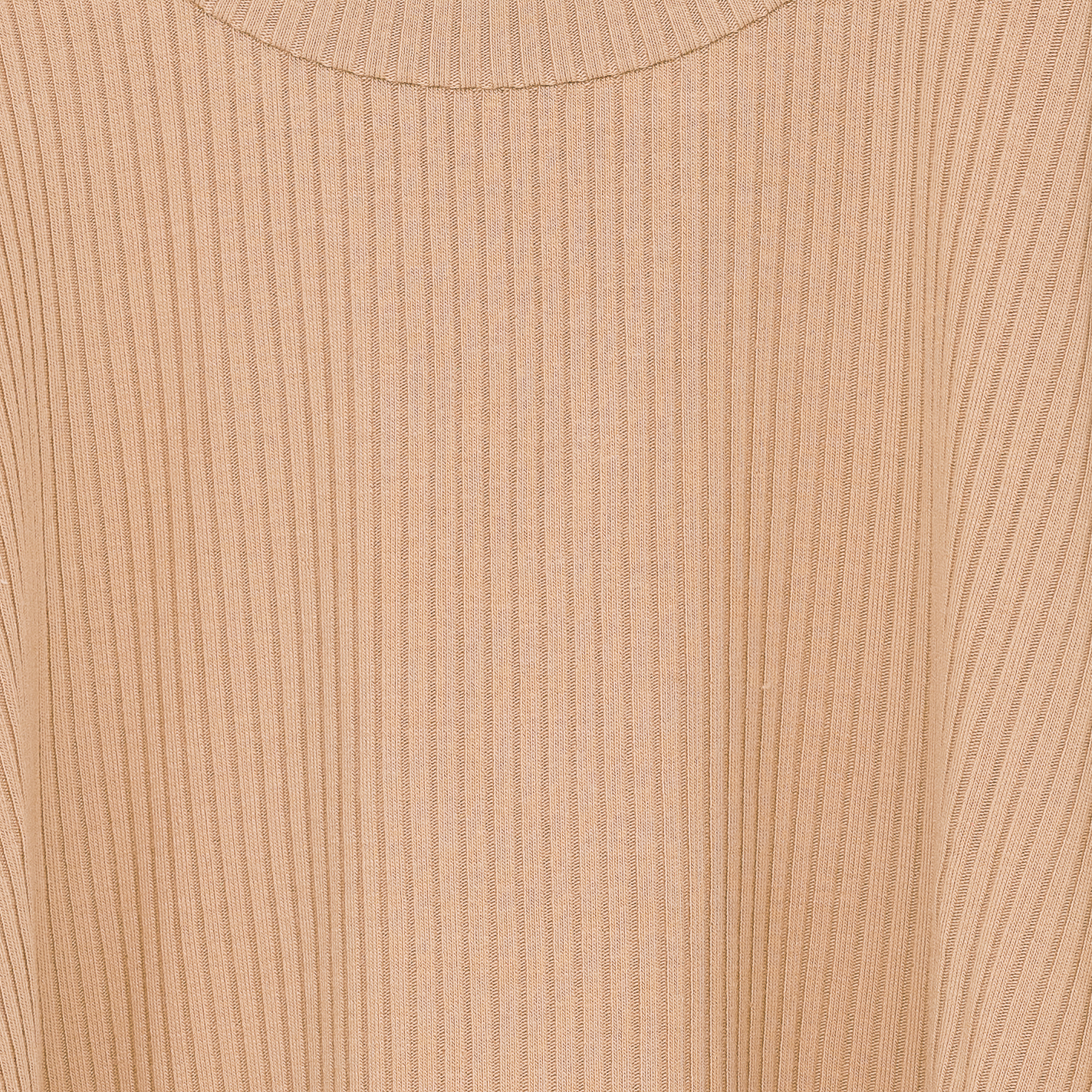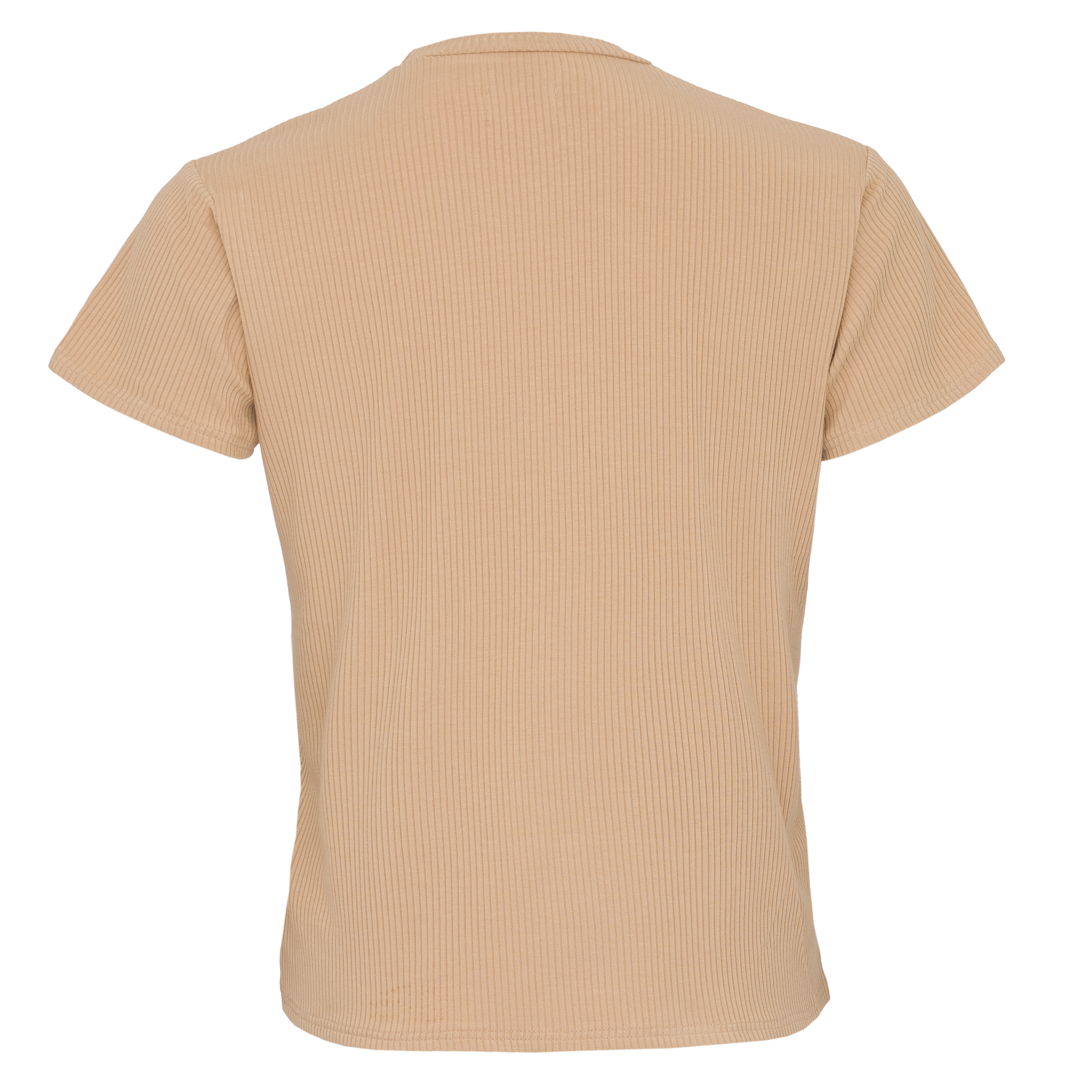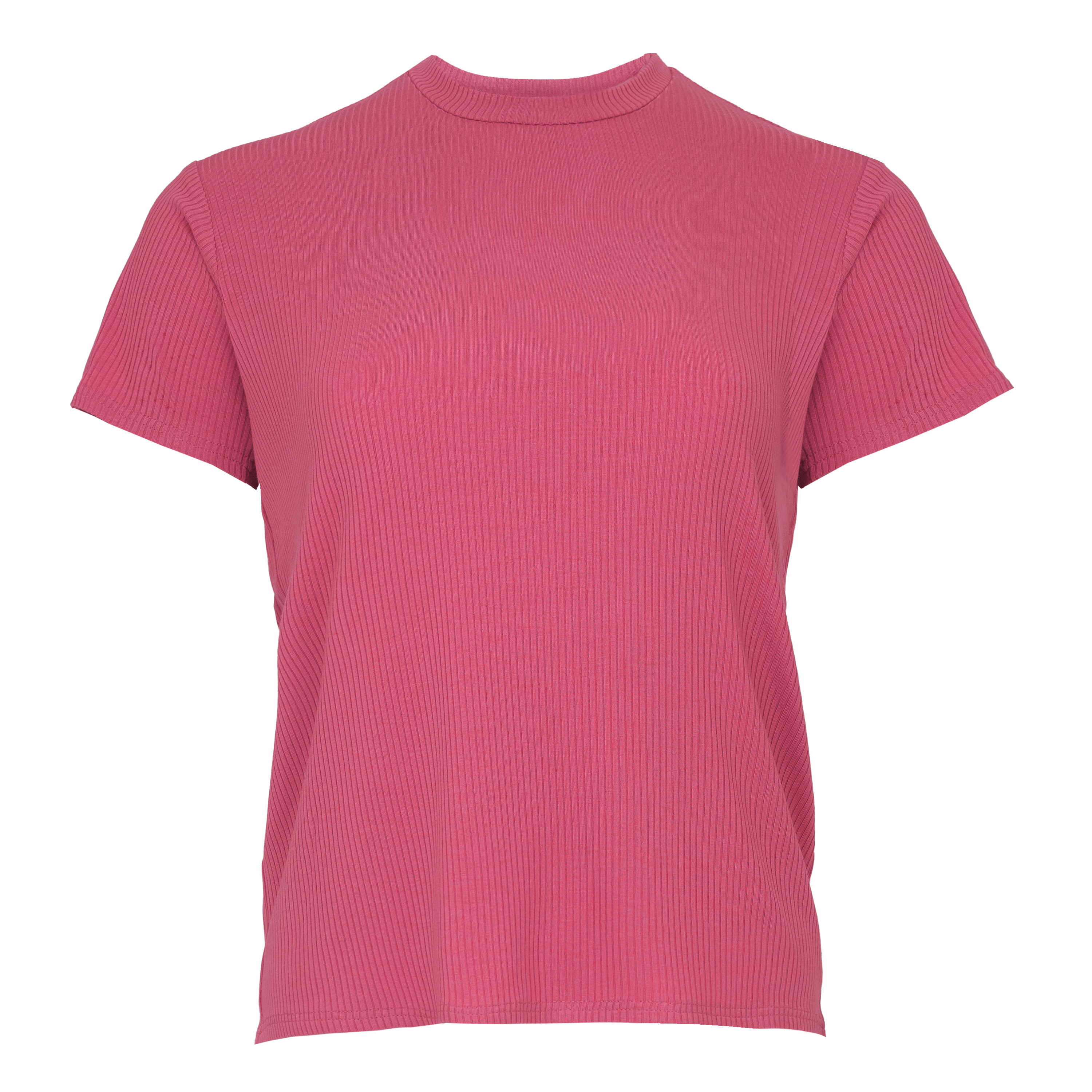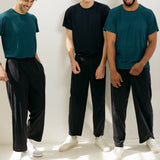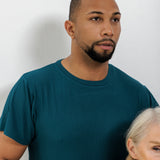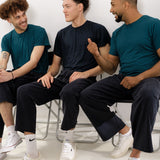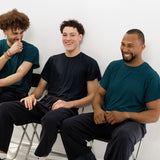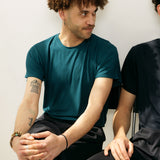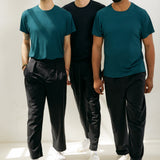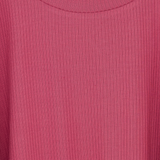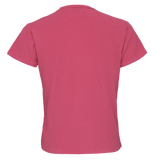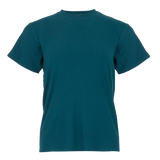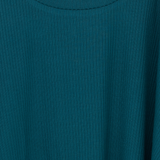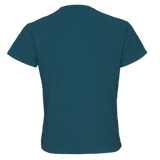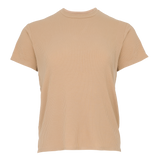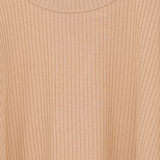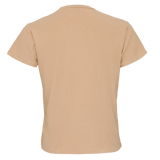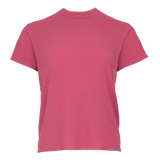 Description

Modelldetails

Material

PRODUKTIONSDETAILS
FARO - our latest unisex top.
A timeless piece made from high-quality modal jersey with a striking rib structure. Soft and light on your skin.
Made for you. By hand. In Vienna.

---
Limitiert aus Liebe zur Umwelt
* Maße in cm. Gemessen am flach liegenden Kleidungsstück. Es handelt sich hier um handgefertigtes Design, kleine Abweichungen sind daher möglich.
Pflege

Damit Du so lange wie möglich Freude an Deinem neuen Stück hast
Versand

Versandkosten

Versandkosten innerhalb Österreichs: €6.00

(Ab einem Einkauf von €300.00 ist der Versand innerhalb Österreichs kostenfrei.)

Versandkosten Deutschland: €9.00

Versandkosten EU (ausgenommen DE): €13.00

Schweiz & Norwegen: €16.00

Click & Collect

Click & Collect ist jederzeit möglich im Atelier und kostenfrei!

Rücksendungen:

Rücksendungen sind möglich, sofern die Ware in einwandfreiem Zustand ist. Sobald die Retoure bei uns angelangt ist, refundieren wir den Betrag.

Rücksendekosten sind von unseren Kund*innen selbst zu übernehmen, da wir Überbestellungen und das damit verbundene Hin- & Herschicken vermeiden möchten.

Wir hoffen auf Dein Verständnis!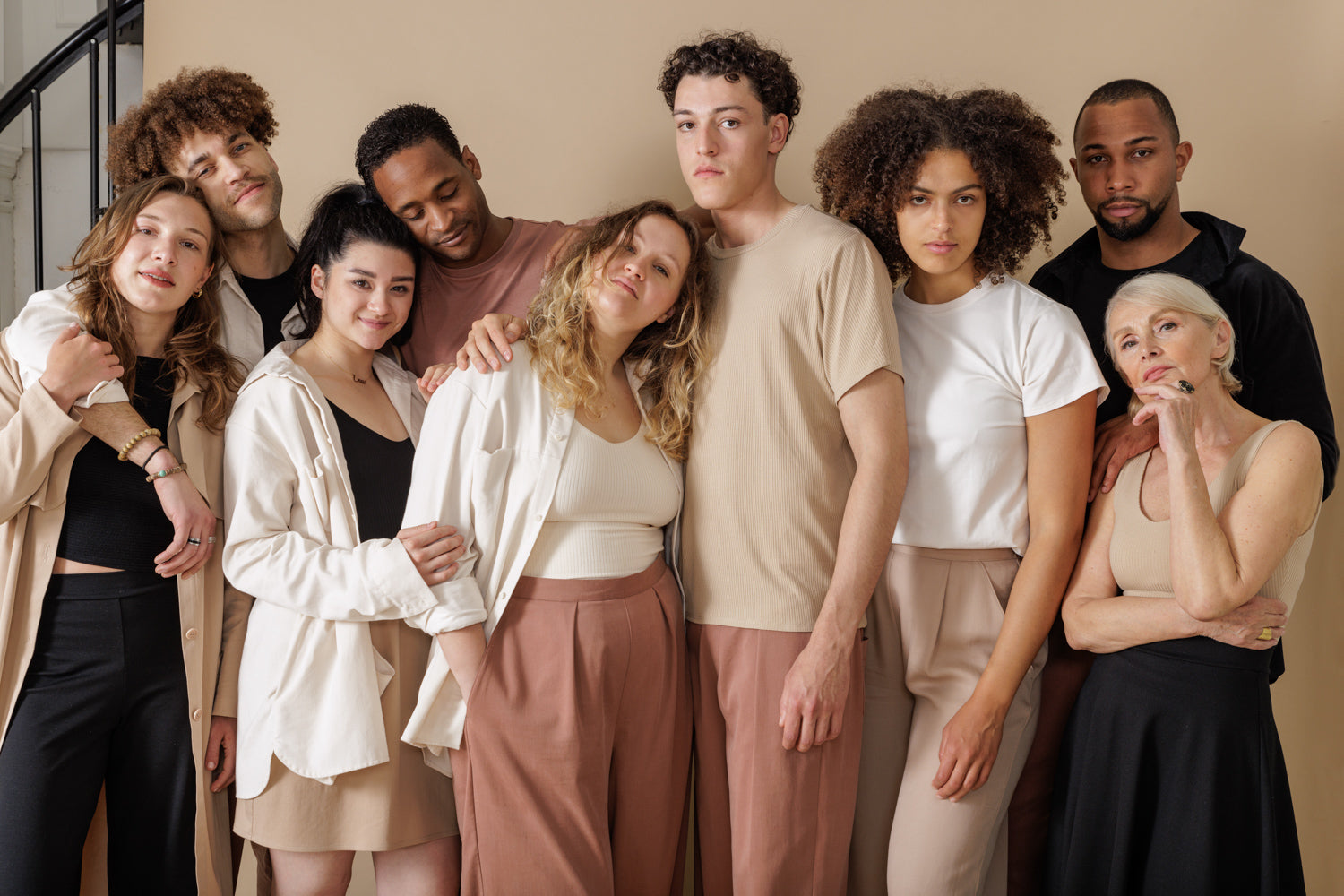 FAIR, ECO & SLOW - FROM HEAD TO TOE.
Bei Viktoria&Viktor leben wir Nachhaltigkeit und Fairness seit 2018.
Nachhaltig & fair auf mehreren Ebenen.
Nachhaltigkeit durch umweltfreundliche Materialien, eine qualitativ-hochwertige und langlebige Verarbeitung & puristisches und dadurch zeitloses Design.
Fairness gegenüber unserer Umwelt, unseren Mitarbeiter*innen und unseren Kund*innen.
Ein Stück von Viktoria&Viktor trägst Du jeden Tag - Dein Leben lang - mit gutem Gewissen!